Achieve Digital Success for Your Land Surveyor Company
Anytime Digital Marketing is a land surveyor digital marketing agency. Our services include SEO, PPC, social media, web design and more.  For example, we create a digital marketing strategy for our clients based on their goals.   As a result, we generate leads to your land surveying company.  We are currently a Google Partner and Facebook Marketing Partner agency.
Land surveyors provide services for both residential and commercial properties.  In addition, the work is typically done on-site.  Land surveying companies know that customers are seeking immediate service when contacted.  Therefore, having your services listed online is important.  By partnering with
Anytime Digital Marketing
, your land surveying business will benefit with the expertise of our internet marketing services.  As a result, growing your customer base and delivering a return on investment.
Grow Your Land Surveyor Company with Digital Marketing
The land surveying and mapping industry has grown up into 2020.  As a result, the industry has experienced strong growth due to the home construction market.  Therefore, ahead of the competition your land surveying company must be prepared to do the same.  For example, a great web design is essential for you to unlock your land surveying company's true potential.  This is an effective tool to increase your customer base and tell the story of your
success.
Anytime Digital Marketing wants to make your land surveyor business thrive. Therefore, we'll create a result driven marketing solution that turns your challenges into wins. Our marketing specialists know how to make your strategy effective.  In conclusion, bringing more customers and sales.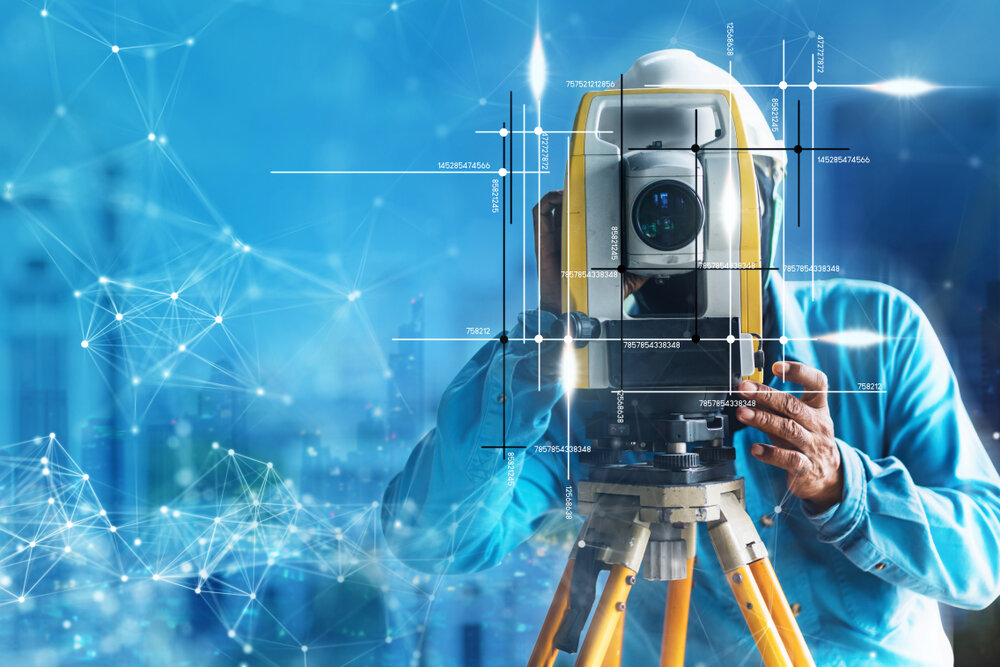 Land Surveyor

Digital Marketing

services
Connect With Your Target demographic And grow Your brand
Digital marketing is different for every industry.  This is why no two strategies should be the same.  At Anytime Digital Marketing, we make sure your strategy is aligned with your company's needs.  Therefore, making it visible to your customers seeking your land surveyor company.  We understand that your success is important.  So consequently, we apply the best practices in online marketing to your account as if it were our own.  In conclusion, our digital specialists consult with you to craft your strategy based on your goals.
CHOOSE US AS YOUR Land Surveyor Digital Marketing COMPANY
DIGITAL MARKETING
SPECIALISTS
Anytime Digital Marketing wants to make sure we reach your target audience. However, we value transparency in every way. Therefore, we will take the time to customize your land surveyor digital marketing strategy to successfully reach each segment every step of the way.  Contact us today to get started.
Anytime Digital Marketing has built a great reputation for creating and managing digital ad campaigns for our clients. As a result, here's what they have to say!