achieve ppc success in Omaha, Nebraska
Anytime Digital Marketing offers Omaha PPC management services to businesses. From lead generation to optimizing your Google Ads campaign for targeted keywords, we strive to achieve digital success.  In addition, with daily monitoring and optimization, you have an expert guaranteed approach to generating more leads, profits, and sales for your business growth.  We are currently a Google Partner and Facebook Marketing Partner agency.
Businesses that are serious about their long-term growth need PPC marketing. Therefore, this is great for the city of Omaha.  Our PPC ad services are affordable, reliable and fully customized for your vertical and goals.  You will also have access to our client dashboard for transparency.  For example, the ability to view ad impressions, click thru rates, conversions and more.  As a result, by partnering with
Anytime Digital Marketing
, your business will benefit with the expertise of our Omaha PPC management services.
Platforms
we advertise on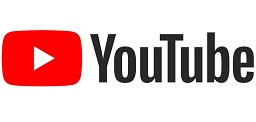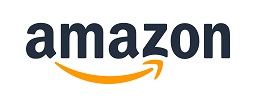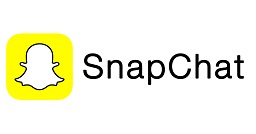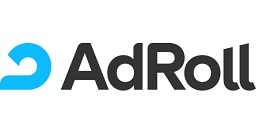 INCREASE YOUR CONVERSIONS WITH OMAHA PPC ADVERTISING
Did you know that the original Ruben sandwich was invented in Omaha?  It's true!  As a result, a local grocer was asked to create a new dish with some leftovers. Therefore, the ingredients resulted in the American favorite.
Downtown Omaha is a favorite amongst residents and tourists.  For example, you can visit the Old Market for its shops, restaurants, bars, and coffee shops.  In addition, there are many art galleries to check out.
There are many business opportunities in Omaha, it is imperative to enhance your PPC management and digital marketing as well.  Therefore, Anytime Digital Marketing wants to make your business thrive. We'll create a result driven marketing solution that turns your challenges into wins. Our PPC specialists know how to make sure your campaigns are effective.  In conclusion, bringing more leads and conversions.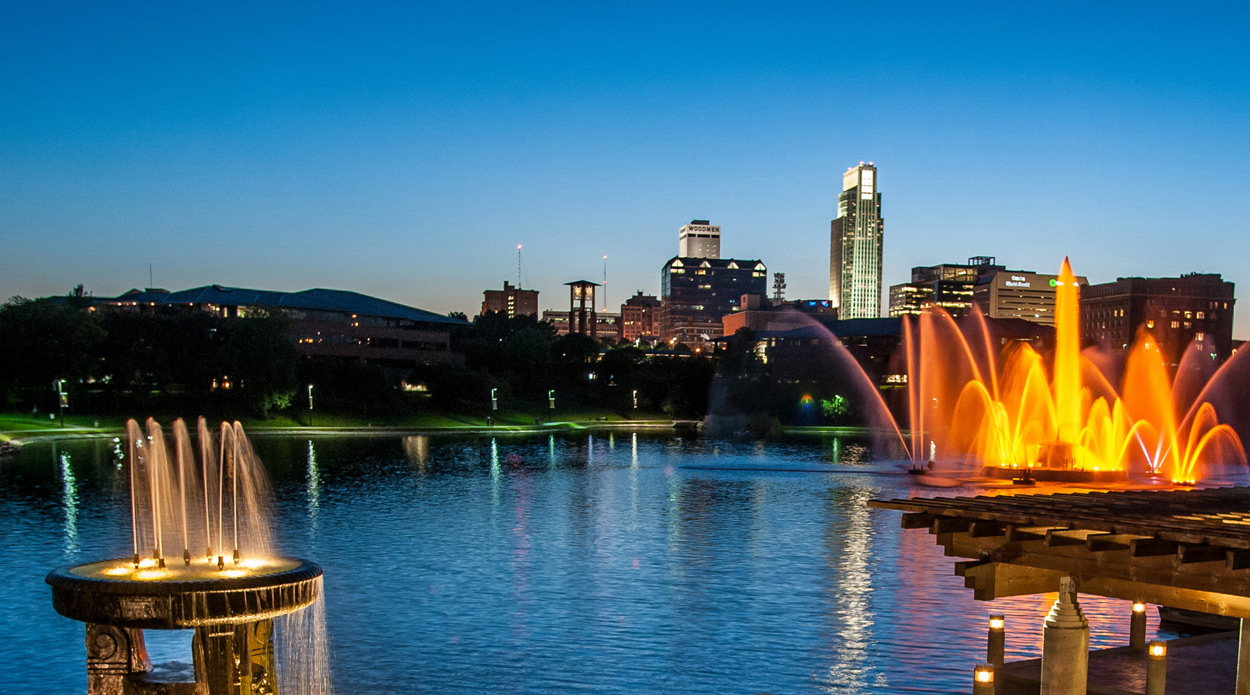 OMAHA

ppc

management services
Dominate Search Results And Fly Above The Competition
Businesses are unique in there own way.  This is why no two PPC marketing strategies should be the same.  Anytime Digital Marketing's PPC campaigns are customized to fit your company's needs.  Most importantly, making it relevant to your customers in Omaha, Nebraska.  We understand that your budget is important.  Therefore, we service your account by applying the best practices in PPC management as if it were our own.  In conclusion, Anytime Digital Marketing's specialists consult with you to decide what PPC campaigns work best based on your goals.
CHOOSE US AS YOUR Omaha PPC COMPANY
DIGITAL MARKETING
SPECIALISTS
Anytime Digital Marketing wants to make sure we reach your target audience. However, there are no cutting corners or copy and paste. Therefore, we will take the time to customize your advertising campaigns to successfully reach each segment of the Omaha's growing population.  Contact us today to get started.
Anytime Digital Marketing has built a great reputation for creating and managing digital ad campaigns for our clients. As a result, here's what they have to say!