At Anytime Digital Marketing, we offer complete PPC services for your E-Commerce store. From lead generation to optimizing your Google Ads campaign for targeted keywords, we strive to achieve digital success.  With daily monitoring and optimization, you have an expert guaranteed approach to generating more leads, profits, and sales for your business growth.  We are currently a Google Partner and Facebook Marketing Partner agency.
Businesses that are serious about their long-term growth need PPC marketing. Our Pay Per Click ad services are affordable, reliable and fully customized for your vertical and goals.  You will also have access to our client dashboard for transparency and the ability to view ad impressions, click thru rates, conversions and more.
Platforms
we advertise on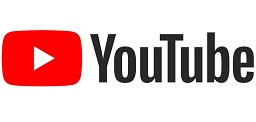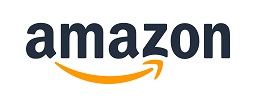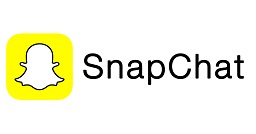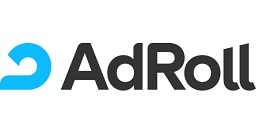 Through extensive keywords research, and careful analysis of your business and competitors, our PPC advertising specialists ensure that your ads will be displayed for every keyword related to your business.  With our expertise knowledge and partner status with Google Ads, we can target all keywords relating to your business as well as any related variants.
PPC is important for online business success and a necessary component for a complete and successful digital marketing campaign.   Many small business owners underestimate the benefits you can receive through PPC. and as a result they are missing out on a big opportunity to grow their online businesses quickly in a controlled and profitable manner.
In addition, the online marketing field is constantly changing with new Google updates and advertising platforms. As partners, we stay on top of any new industry trends, and test new strategies to deliver the best search engine marketing (SEM) results.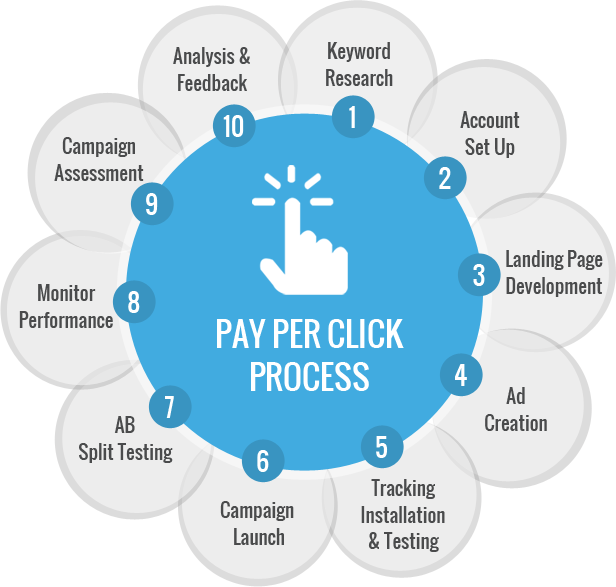 OUR PPC Services include: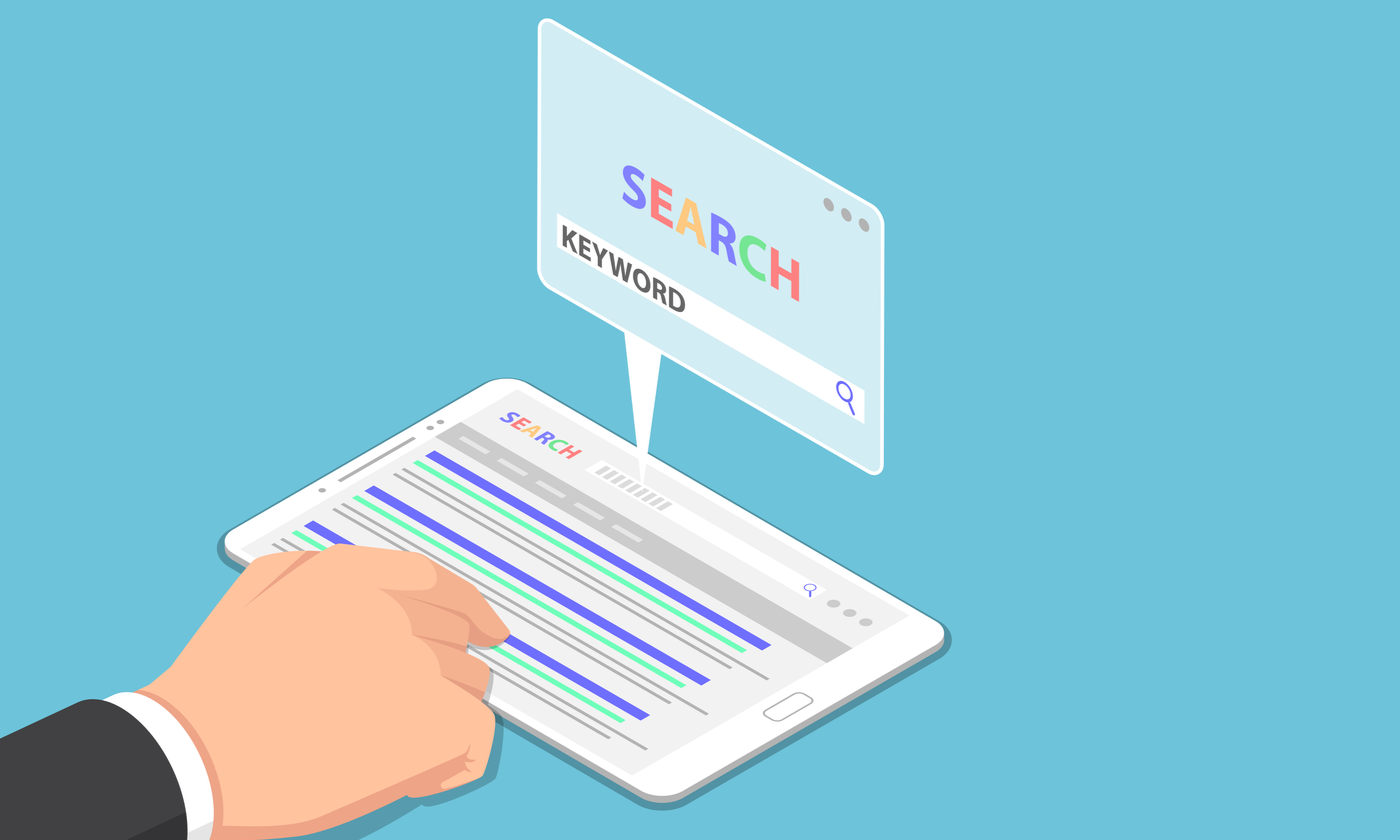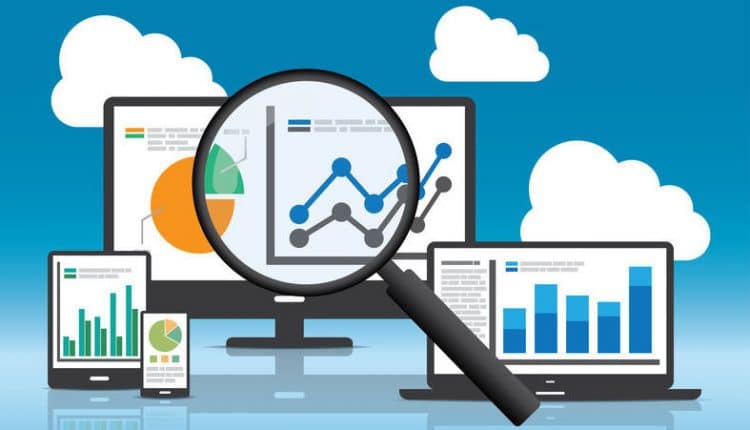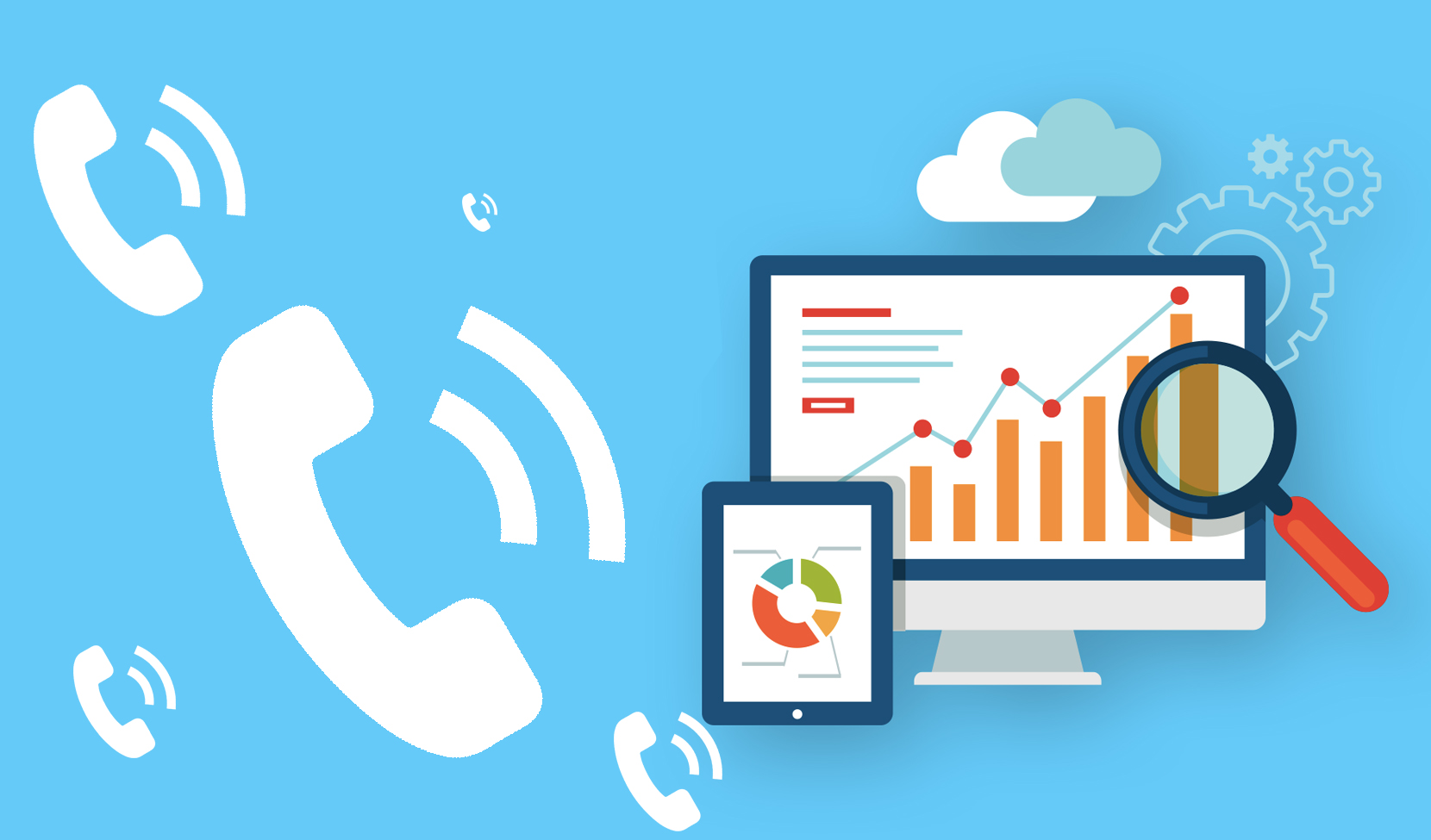 How PPC Can Help Your Business
PPC or pay per click marketing can be a powerful tool for promoting business or any kind of services via online marketing.  Watch this video to learn how PPC can help your company.
Are You Currently Advertising On Google?  
Try our Free Instant Google Ads Audit To See How Your ads Are Performing
What is included in the report?
Traffic funnel (from possible impression to conversions).

Negative keywords suggestions.

How google networks are performing on mobile and desktop.

What are the best performing times and days.

What are the best performing ads.

Quality score distribution.
Anytime Digital Marketing has built a great reputation for creating and managing digital ad campaigns for our clients. Here's what they have to say!