Grow Your Business With Vimeo Marketing
As a Vimeo Marketing Agency, we create video strategies by managing your Vimeo business page.  If you're familiar with Vimeo, you know it's an alternative video channel to brand your message.  In addition, it's another key to a complete social media marketing strategy.
Although Vimeo is a non-advertising social platform, there is a branding opportunity.  Vimeo does offer banner ads for non-subscribers.  However, this platform should be used more for video content strategy.  Vimeo features many creation tools and editing features. As a result, Vimeo plans to add more templates and integrations with other platforms.
Keeping up with video marketing can be time consuming.  However, you will find that having a presence on Vimeo can be rewarding for your business when done properly.  For example, staying relevant with great content will reach new audiences.  As a result, this is where Anytime Digital Marketing can help.
Vimeo has proven over the years to be a compatible opponent in the video marketing sector.  As a result, there are
170 million monthly users on the platform
.  In addition, 20% of
B2B marketers
in North America use Vimeo to distribute content.  Vimeo allows you to find new customers and provide them with insights to your brand.  Therefore, some business owners are using this platform in addition to their
social media marketing
mix.
Vimeo Marketing Goals & Solutions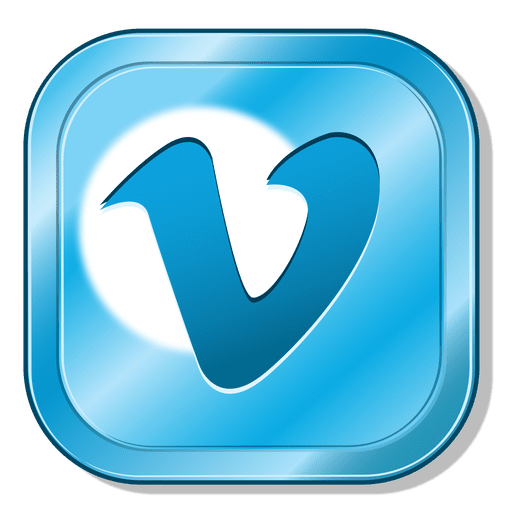 Build brand Awareness
Vimeo for business account will help you distribute content for your business.  As a result, forming interactive relationships.
Build Consideration
Engaging your audience with fresh video content about your business will generate new traffic to your website.  As a result, increasing brand awareness.  In conclusion, Vimeo is an alternative way to reach audiences through video.
Grow Conversions
Increase goals by directing people to your website.  In addition, creating content videos to make people aware and follow your products.
Build Your Vimeo Marketing Strategy
Vimeo marketing can be an alternative way to market your business videos.  At Anytime Digital Marketing, we make sure your Vimeo objectives are aligned with your company's Goals.  So consequently, we apply the best Vimeo practices to your account as if it were our own.  In conclusion, our social media specialists consult with you to craft your Vimeo marketing strategy.
In order to bring in new customers, you need to be where they are. For example, when people are ready to spend money, they're heading to social media to learn more.  Therefore, attracting new customers for you.  Anytime Digital Marketing will:
Update and maintain your social media and customer review profiles to put your best foot forward.

Get your customers to spread the word about you with our posts.

Collect testimonials and share them online with new customers.

Cross-promote your business online to spread word of mouth.  As a result, you will gain followers.
Result Driven Vimeo Marketing Agency
Social Media Management Tips
Vimeo can be an additional great social media marketing tool.  Therefore, it can help you grow your business when done correctly.  For example, In this video you will find some general social tips.
Twitter has grown to be a platform that can be very effective for your business when used properly. Here are helpful Twitter tips to get you ready for the new year.
If you're targeting B2B prospects, then LinkedIn is for you. Our blog discusses the LinkedIn ads pros and cons of this social media platform.
Tiktok can be a very useful social media platform for your business. It allows you to show off your brand's creative side. Discover on how your brand can make cultural impacts and achieve measurable results with TikTok for Business.
Anytime Digital Marketing has built a great reputation for creating and managing digital ad campaigns for our clients. As a result, here's what they have to say!