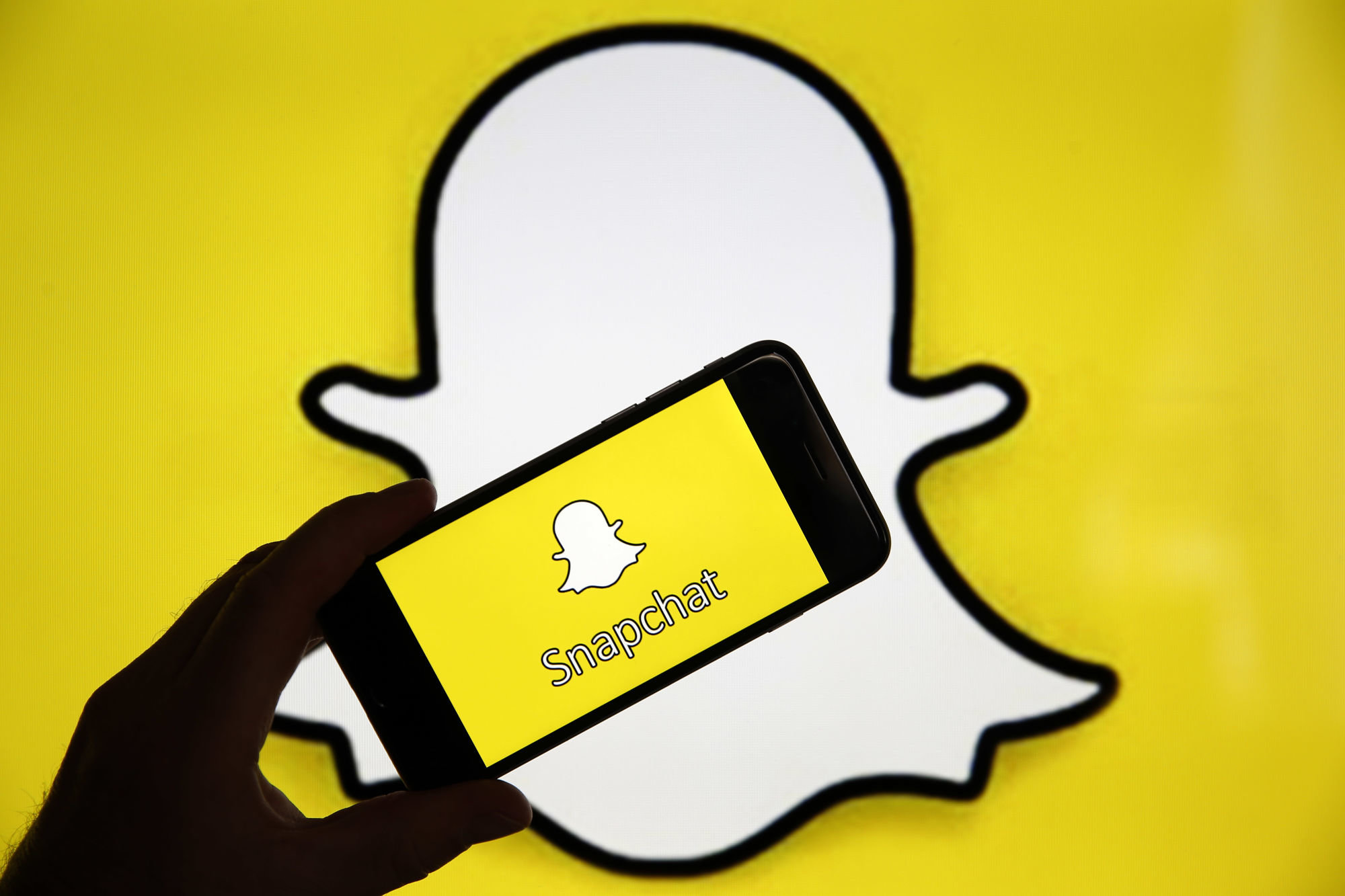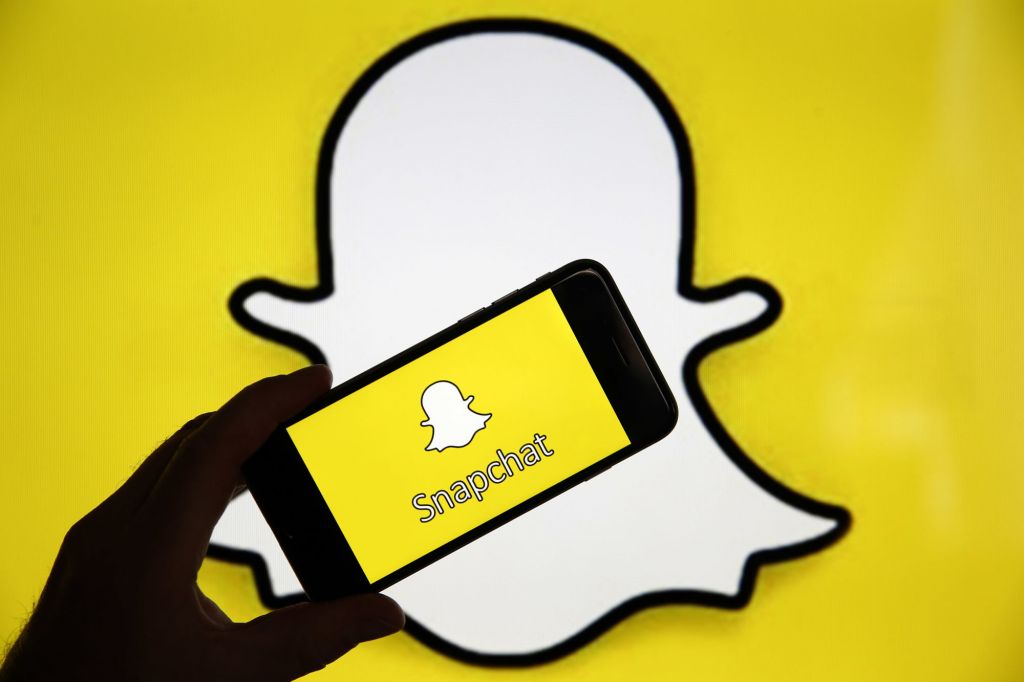 The ever-evolving digital landscape has given businesses a wealth of platforms to choose from when it comes to advertising. The most popular platforms to advertise on being social media ones. There is once recent platform that is beginning to accept ads and has everyone asking- is it worth it? That platform, of course, being Snapchat. Business owners are questioning whether or not investing in Snapchat ads is worth the money and time required for them. Today, we're going to give you a look at the Snapchat pros and cons for advertising to see if its right for your social media strategy.
History of Snapchat
Snapchat was created seven years ago by Evan Spiegel, Bobby Murphy, and Reggie Brown, former students at Stanford University. It is a multimedia messaging app with a focus on pictures and messages.  These are usually only available for a short time (24-hours) before they become inaccessible to users. As of today, Snapchat has 249 million daily active users. Its target demographic has mainly consisted of millennials. With all of this in mind, monetization of the app was inevitable and in 2015, Snapchat began the steps toward paid advertising.
In January 2015, Snapchat began making a shift from focusing on growth to monetization. The company launched its "Discover" feature, which allowed for paid advertising by presenting short-form content from publishers.
So how does this affect business owners wanting to advertise on the platform? Currently, Snapchat offers three different types of ad formats. Each ad format has multiple sub-formats as well, giving advertisers a few different choices and ways to hit multiple objectives. These formats are Snap Ads, filters, Sponsored Geofilters, and Snapchat Discover Ads.
Mobile Digital Marketing
The primary focus of Snap Ads is for mobile marketing. They require some production, but let your company utilize your brand personality. Fun optional elements include interactive games and deep linking to other sites. Given their cost, they're good for large brands with a young audience but are likely out of reach for small companies.
Snapchat Filters
Filters have two components to them. The first is a code is placed in a paper ad that, when scanned using Snapchat, unlocks a special filter. You may have noticed businesses using QR codes that need to be scanned in the app. This is part of the filter ads. This type ad can give your business a sense of mystery and intrigue. Especially since this is a fairly new type of mobile advertising. Secondly, you can use a Snap to unlock code that leads to a video ad.
The downside here is that this type of ad is very new.  This makes it difficult to know how popular it will become.
Geofilters are particularly interesting. Geofilters target users in a certain location. You can run a national geofilter or a localized one. This will take the appearance of a frame using your business' logo around your Snap. They will also share the filtered photo with their followers, who are exposed to your brand. This ad format is best suited for small businesses new to a neighborhood aiming to gain awareness in the area.
Discover Ads
Discover ads is the major ad format the Snapchat provides. These ads get prime display on the Snapchat Discover page, where users go to see what's trending. These ads give you the best chance for major exposure. However, it is a significant gamble, not only are the ads expensive but if you don't have a somewhat significant following, it's a major gamble for your business.
How Much Do Snapchat Ads Cost?
One of the other questions that business owners have is how much advertising on Snapchat can cost. The interesting thing about Snapchat ad cost is that there are options available for all types of businesses. The full suite of ad offerings from Snapchat range in price from a few bucks to thousands of dollars. You can get a Geofilter ad for as little as five dollars.  Or spend a few thousand dollars to expand the parameters. Sponsored filters, on the other end of the spectrum, will cost six figures per day. Discover ads are somewhere in between, often in the five figures.
Since you may be spending some serious money, it's understandable that you would want to track the performance and ROI. It's amazing to see that Snapchat didn't even have any metrics to track ad performance until last year. The Snap MMM Partner Program, which gives you greater access to tools that measure how well your ads are working. There are 15 measurement tools available to you through the Snap MMM Partner Program to track your own returns. Nowadays business owners can rest easy knowing that there are systems in place to track ad performance.
Other Snapchat Benefits
Some other benefits to Snapchat ads are the ability to create unique ad experiences and utilization for exclusive promotions. The biggest draw for your ad campaigns is that your customers can only see them for 24 hours. This means that your stories need to be catchy and to-the-point.  They must create impact in the shortest possible time by giving viewers just a glimpse. This will leave them wanting more and allow them to seek you out for more content. Another draw to the short nature of Snapchat is how you can use it to create exclusive promotions. You can create flash sales and limited-time offers. Scarcity incites impulse buying.  Customers are more likely to purchase your products due to the sense of urgency you are creating for them.
Snapchat Advertising Cons
While it may seem all benefits and no downsides, there are some negatives you need to know with Snapchat ads. The biggest drawback is that, as of now, Snapchat is losing out to Instagram in terms of users.  Meanwhile Snapchat offers more creative avenues for creating ads. Also, influencer marketing is on the rise these days and it seems like influencers aren't flocking to Snapchat. As of last year, Snapchat only had 32% of advertisers using its platform for influencer marketing. Instagram is dominating with over 91%. Another drawback is that ads are skippable on Snapchat.
Because ads are skippable, brands are getting a lot less exposure than they could be. Since Snapchat CEO, Evan Spiegel has famously been against collecting too much user data.  A stance that seems to be contributing to the slow adoption rate among social media marketers.
When it comes to advertising, there are many Snapchat pros and cons. However, its unique features, and wide variety of price points, could make it a viable platform for businesses to utilize. The important thing is to weigh the benefits and downsides Snapchat offers with your business' social media strategy.