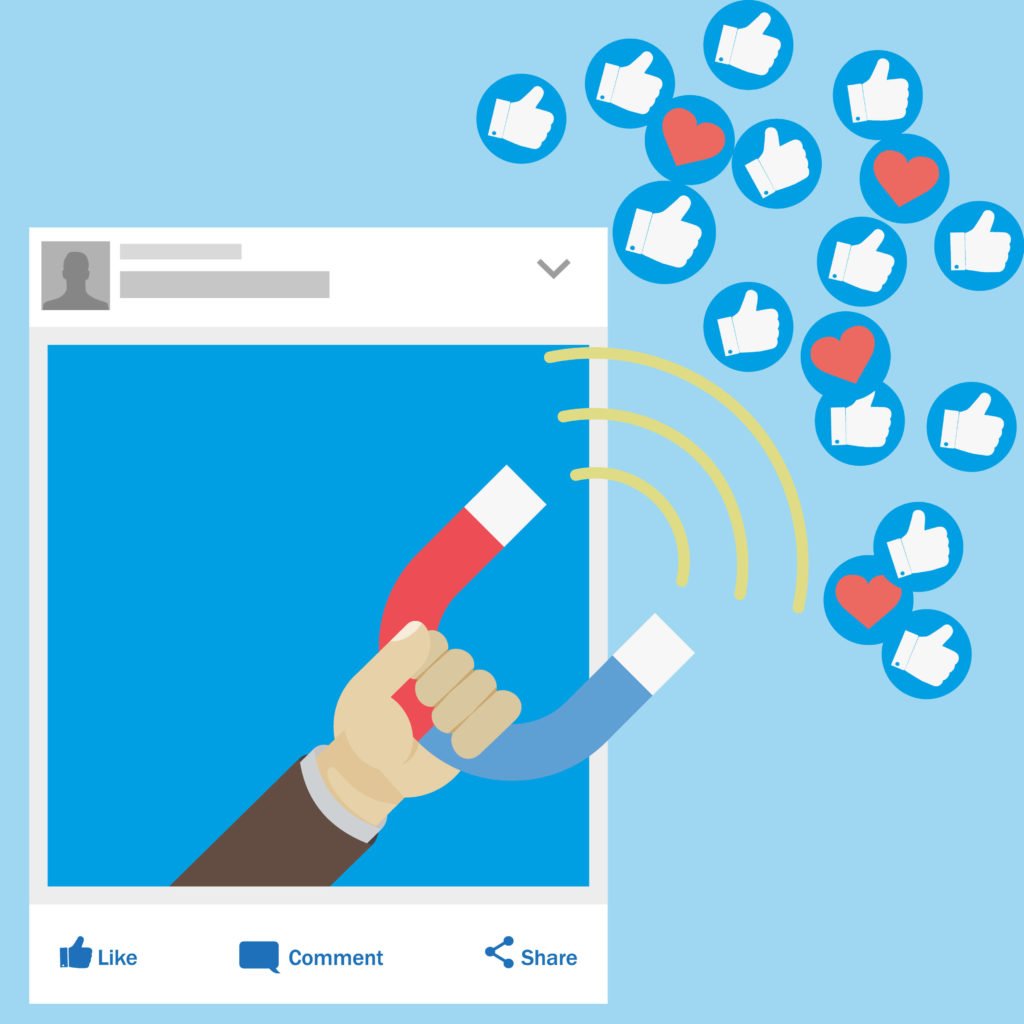 Facebook has become a social media giant in recent years. It has become a household name and an internet mainstay. These days you can't successfully advertise your business without utilizing Facebook to your advantage.
One of the most useful tactics that marketers use to gain new leads for businesses in order to help them grow is using Facebook retargeting.
Facebook retargeting is a powerful tactic to attract your site visitors.  And, convert the users who sign up, subscribe, download your eBook, and so much more on your site. Facebook retargeting can lead to a 
726% increase in site visits
over a 4 week period.  The reason it is so useful because returning visitors show a greater interest in your products and services.
The odds of them clicking and converting are much higher with retargeting. These odds increase the more your target customers see your ads. With that, here are 5 effective Facebook retargeting tips.
1. Retarget Visitors of Specific Pages, and Show Them a Matching Ad
All your online content attracts different kinds of visitors. These can range from blog readers, website visitors, video content, and more. So why not show them all ads that cater to their specific tastes.
The thing to remember here is that you can segment your retargeting audiences by the different topics of your content and who views them. Essentially, you can show your visitors the specific ads that will more likely be compelling to them.
2. Expand Your Reach with Engagement Ads
Do you already have a decent amount of page likes and follows on your business's Facebook page.  However, don't have a lot of engagement? Facebook's algorithm only allows your organic posts so much exposure. This is where engagement ads come into play.
Engagement ads allow your content to interact with an audience who already like, comment, and interact with it. You can also choose from an array of targeting options that Facebook allows. This allows for new segments of the population that might be equally inclined to like, share, and more.
3. Retarget Visitors Who Want to Learn More
There are some visitors to your website who wanted to know more about your products and services and those are the visitors who are closer to converting than people just browsing your website. Basically, visitors who wanted to learn more are worth a higher bid and budget allocation.
In order to focus on them, you must segment them in a separate custom audience. These are the users who wanted to get more information on your business and have a high conversion rate and therefore deserve your attention.  This is an important factor in the Facebook retargeting tips.
4. Retarget Social Media Users, Not Just Website Visitors.
Retargeting campaigns tend to focus exclusively on people who have visited your website. Facebook, however, offers different channels of brand interactions. So, you should also consider tailoring your retargeting campaigns based on past social media experiences.
You can create custom audiences on Facebook based on previous engagement. You can also set up campaigns for individuals who messaged your page, watched a video, or even partially completed a form on a Lead Ad. As with other retargeting efforts, adapting your messaging to each customer's location on the buyer's journey will be key to landing new conversions.
5. Retarget Visitors Who Almost Signed Up, But Didn't
Sometimes, for whatever reason, certain visitors come close to converting, but barely miss the mark. You shouldn't count these visitors out. Just take it as another opportunity to flex your retargeting muscles. It's not always obvious why anyone who clicked a "signup" button on your site wouldn't actually sign up, but in fact, it happens a lot, for various reasons. All that's left for you is to give them that one last push and remove any remaining concerns or insecurity to make them finally sign up.
Retargeting is a fantastic option for Facebook marketing.  If you're looking to deliver relevant ads to a specific type of audience. It is also great for developing your brand recognition as it allows for consistent reinforcement of your brand in customers eyes. By delivering the messages and ads your target audiences want to see, you have a higher chance of converting them and growing your business.  Hopefully, these Facebook retargeting tips will help get you started.