Grow Your Business With Facebook Marketing
As a Facebook Marketing Agency, we combine proven strategies by managing your Facebook business page.  If you're already marketing on Facebook, you've noticed how easy it is to post an update.  In addition, you've also realized that it's hard to get organic followers.
There are several reasons for this.  Every social platform changes their algorithm from time to time.  Therefore, this makes it difficult for business owners to be consistent.  When you're focused on other business responsibilities, there's not enough time to learn about Facebook updates.  In addition, there are trends, customer messages to respond, and more.
Creating unique content can become a full-time job.  For instance, a/b testing, optimizing campaigns, and analyzing results.  Therefore, this is where Anytime Digital Marketing can help.
Facebook
is the leading platform for social media marketing success.  Over 2.7 billion people use Facebook every month to connect with family and friends.  In addition, to discover things that matter.  Facebook allows you to find new customers and build relationships with them.  Therefore, many business owners now realize the potential for growth using this platform.
Facebook Marketing Goals & Solutions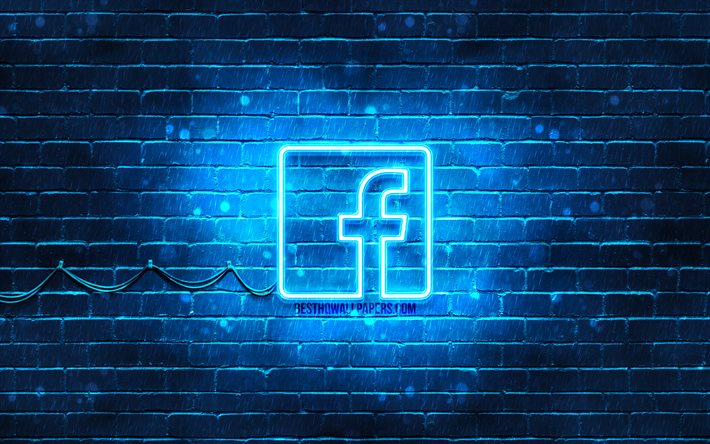 Build

brand Awareness
Creating a Facebook page will help your business connect with customers.  As a result, forming engaging relationships.
Build Consideration
Engaging your audience with content about your business will promote shares and more.  As a result, increasing leads and sales.  In conclusion, Facebook makes it easy for people to show interest in your business.
Grow Conversions
Increase goals by sign-ups and sales.  In addition, retargeting people that have shown interest in your product or services.
Facebook Marketing Services
Build Your Marketing Strategy
Facebook marketing is different for every company.  At Anytime Digital Marketing, we make sure your Facebook objectives are aligned with your company's Goals.  So consequently, we apply the best Facebook practices to your account as if it were our own.  In conclusion, our social media experts consult with you to craft your Facebook marekting strategy.
In order to bring in new customers, you need to be where they are. For example, when people are ready to spend money, they're heading to Facebook business pages to learn more.  Therefore, attracting new customers for you.  Anytime Digital Marketing will:
Update and maintain your social media and customer review profiles to put your best foot forward.

Get your customers to spread the word about you with our posts.

Collect testimonials and share them online with new customers.

Cross-promote your business online to spread word of mouth.  As a result, you will gain followers.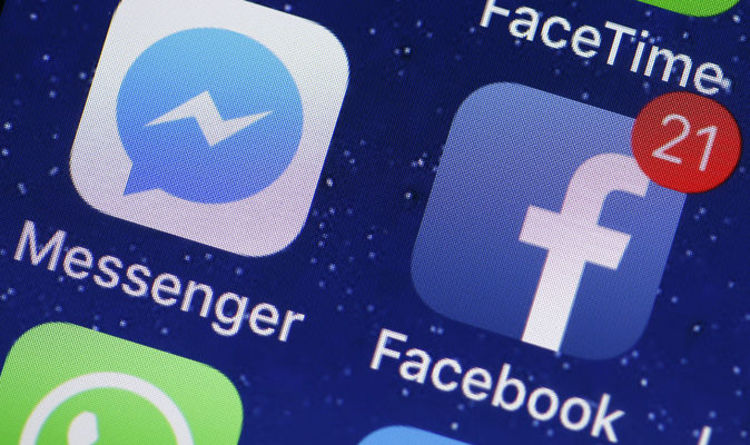 Result Driven Facebook Advertising Agency
Facebook is essential right now
Facebook is a great marketing tool.  Therefore, it can help you grow your business when done correctly.  For example, In this video you will find some helpful tips.
Tiktok can be a very useful social media platform for your business. It allows you to show off your brand's creative side. Discover on how your brand can make cultural impacts and achieve measurable results with TikTok for Business.
A lot of small businesses tend to give up on their social media pages. This blog explains some of the reasons this happens to business owners and their social media business account pages.
Promoting your swimming pool building business online can be very beneficial when done properly. One of these pieces is your pool building business' SEO strategy. Here are some SEO strategies that are great for swimming pool building businesses. 
The digital age has allowed new businesses to thrive like never before. It has allowed for new and innovative ways for business owners to market their business. In the past 10 years or so more and more business are jumping onto the digital wagon. Who can blame them?
Anytime Digital Marketing has built a great reputation for creating and managing digital ad campaigns for our clients. As a result, here's what they have to say!