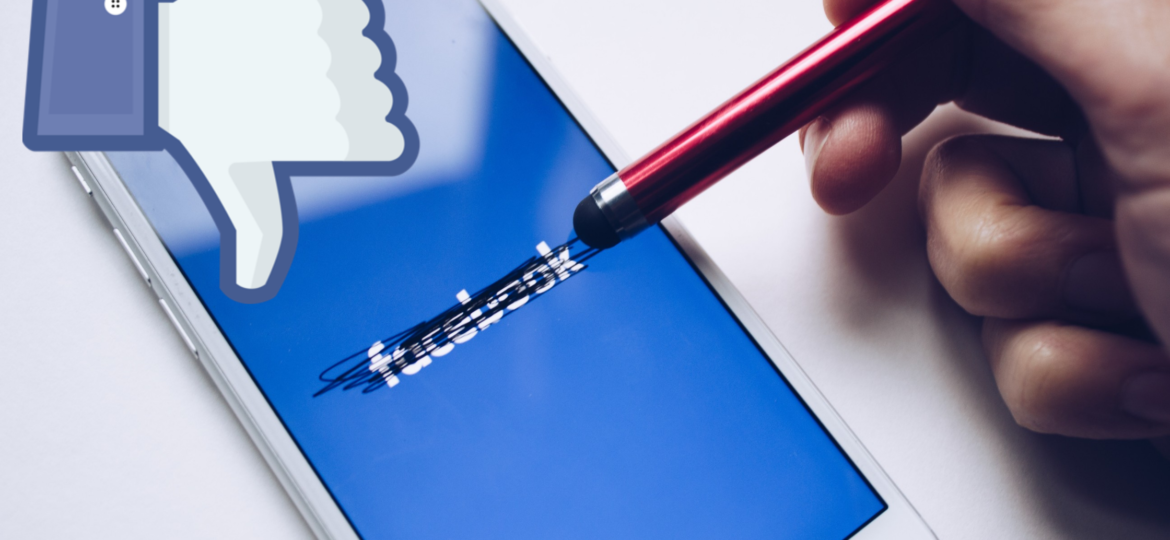 It's quite tempting to plunge in and venture into digital marketing for small businesses.  Chances are, this is a spot where your instincts might definitely fool you and fail your efforts to go viral.
Then why has social media marketing become the ultimate rage to promote businesses, and why are there hundreds of success stories? The simple answer is, you're doing it wrong.
So, if you want to zero in on fixing the shortcomings of your social media marketing and wonder why business social media fail, these pointers will turn your horror story into a success story in no time.
Jumping in without a plan
Cutting to the chase, this is where most small businesses fail to establish a social media presence. Without proper research on where your target audience spends most of their time, you'll be wasting your efforts on an irrelevant platform.
Imagine Facebook is where your target audience is most active, focus on that platform. Sites like PewResearch or Statista have tons of demographics that'll get you started. What's more, don't hesitate to use the inbuilt insights tools in social media such as Facebook's Creator Studio as well.
For instance, Apple hardly ever concentrates on their Instagram handle to promote their upcoming products and Facebook is their go-to place for packing product promotions.
No consistency or quality
When it comes to small businesses & digital marketing, the key is the consistency of your social media updates. Scheduling your content can eliminate this issue. On the other hand, provide quality content that your audience is after. This is another reason business social media fail.
It is conceivable not having enough time to keep up with social media marketing as a booming business. However, make a plan and commit to ongoing quality content. If it's a no, then opt for an efficient digital marketing agency that'll take care of that end on behalf of you.
No engagement with your audience
Think of social media marketing as an expansion of your pre-eminent customer service. Regardless of how top-notch your content is, your competitors will get the upper hand if there is no engagement.
If you get emails, respond to them ASAP, if your customers leave comments on your social media handles, don't show indifference and reply with optimistic comments.
Expecting that your page will be visible organically
Social media aren't a wishing well to get you results magically. Hence, investing a bit in Instagram or Facebook ads, for example, is never a bad initiative. A huge investment isn't needed to see where your results are headed. Even a $5 start is better.
Underestimating the power of digital marketing agencies
As a business just starting out with a small budget, hiring someone to manage the social media marketing aspect of your business is deemed unnecessary and seems like a waste.
Well, imagine all the tasks including competitor analysis, detailed monthly reporting, performance management, business information management, ongoing content creation, channel set up, profile management, website design, video marketing, boosting the overall ROI (Return on Investment) of your business, etc. done by a solid and trustworthy digital marketing agency like anytimedigitalmarketing.com.
So, there's your answer. Can you possibly imagine doing all that on your own while spending your energy on growing your business? This is exactly why small businesses need digital marketing guidance from authentic professionals in the business.
Over to you
The bottom line is, every business starts small and in order to flourish you need to put in a little effort.
Do your research, stay on relevant social media, and don't hesitate to invest in a digital marketing agency that will give you larger profits in the long run and take the responsibility of getting your business to better heights.
References