achieve Digital success in Atlanta
At Anytime Digital Marketing, we are your full service Atlanta digital marketing agency. We specialize in
SEO
,
PPC campaigns
and social media management for companies of all sizes! As a Google Partner Agency since 2014 (and Facebook Marketing partner).  It's clear that our clients love us because we provide them with an unbeatable return on investment.  This is done by developing strategic plans based off their needs–not ours.
Atlanta business owners that are serious about their long-term growth need a digital marketing presence.  Above all, our services are affordable and effective.  We apply our creativity to our result driven digital marketing strategies.  Therefore, by partnering with
Anytime Digital Marketing
, your Atlanta business will benefit with the expertise of our internet marketing services.
Grow Your Atlanta Company with Digital Marketing
Atlanta is the capital of Georgia and its largest city, with a population of over 500,000. The Atlanta metropolitan area is home to over 6 million people. As a result, it is one of the fastest-growing cities in the United States, and it is a major center for commerce and culture. Atlanta is home to many notable tourist destinations, including the World of Coca-Cola, the Georgia Aquarium, and the Atlanta Zoo. More than 50 million people visit the city each year, making it one of the most popular tourist destinations in the country.
Atlanta is a city that is very passionate about its sports teams. The Atlanta Falcons, Braves, and Hawks all call the city home.  Sports teams are important for the city because they bring people together and create a sense of community. In addition, they provide an economic boost as fans spend money on tickets, food, and souvenirs. The sports teams also help promote Atlanta on a national level. Therefore, Atlanta takes great pride in its sports teams and considers them to be an important part of the city.
With all these new growth opportunities in Atlanta, you must enhance your digital marketing strategies.  Anytime Digital Marketing wants to make your business thrive. We'll create a result driven marketing solution that turns your challenges into wins. Our digital marketing specialists know how to make sure your strategy is effective.  In conclusion, bringing more customers and sales.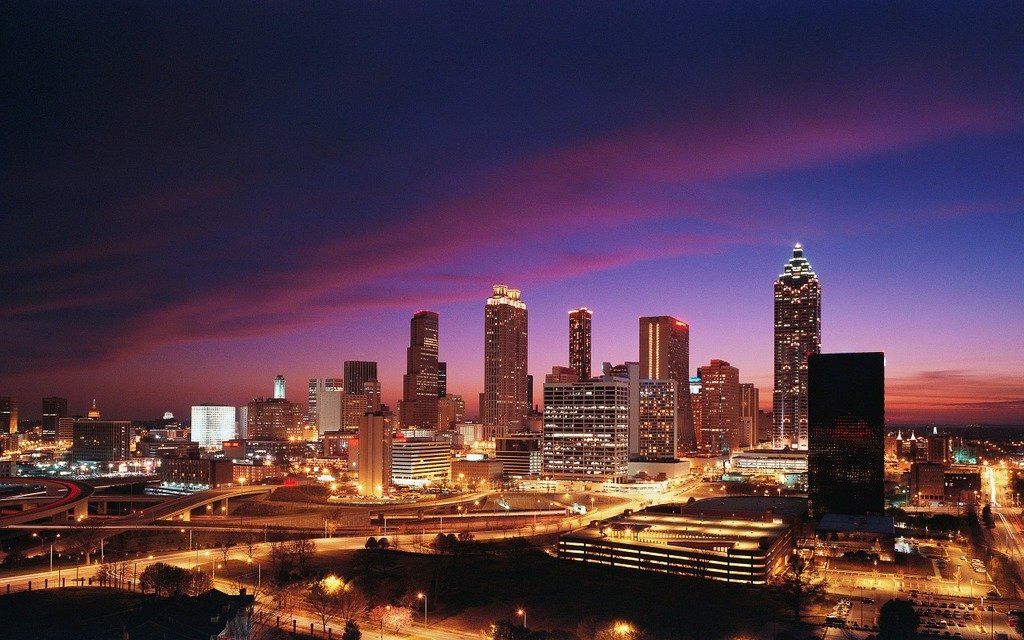 Atlanta

Digital Marketing

services
Connect With Your Target demographic And grow Your brand
Digital marketing is different for every company.  This is why no two strategies should be the same.  At Anytime Digital Marketing, we make sure your strategy is aligned with your company's needs.  Therefore, making it visible to your customers in Atlanta, Georgia.  We understand that your success is important.  So consequently, we apply the best practices in online marketing to your account as if it were our own.  In conclusion, our digital specialists consult with you to craft your strategy based on your goals.
Anytime Digital Marketing has built a great reputation for creating and managing digital ad campaigns for our clients. As a result, here's what they have to say!
Atlanta Digital Marketing Services
CHOOSE US AS YOUR Atlanta Digital Marketing COMPANY
DIGITAL MARKETING

SPECIALISTS
Anytime Digital Marketing wants to make sure we reach your target audience. However, there are no cutting corners or copy and paste. Therefore, we will take the time to customize your digital marketing strategy to successfully reach each segment of Atlanta's exciting population.  Contact us today to get started.
Customer Service is Our top priority!
With our customized marketing solutions, Anytime Digital Marketing has helped countless companies succeed. We provide top-notch Atlanta digital marketing services that will help you achieve your goals whether it be brand recognition or generating more leads!  As a result, this is what sets us apart from other firms in town! Our team has years of experience working within various industries.  Therefore, we can provide personalized solutions tailored just right.
Innovative

Transparent

Result Driven

Expertise

Honesty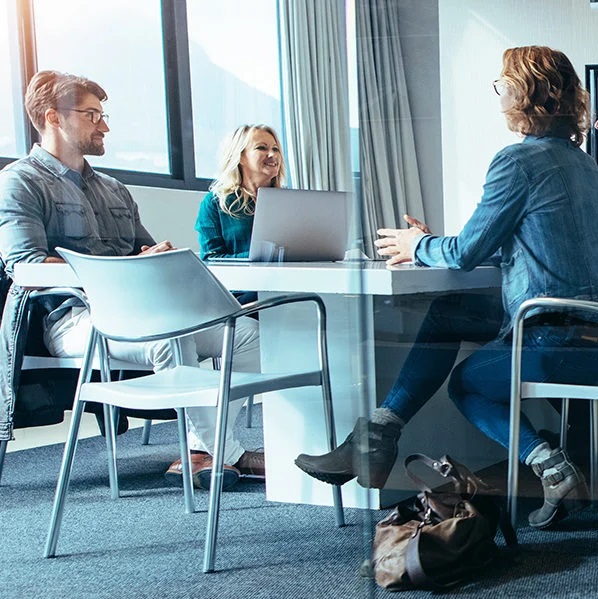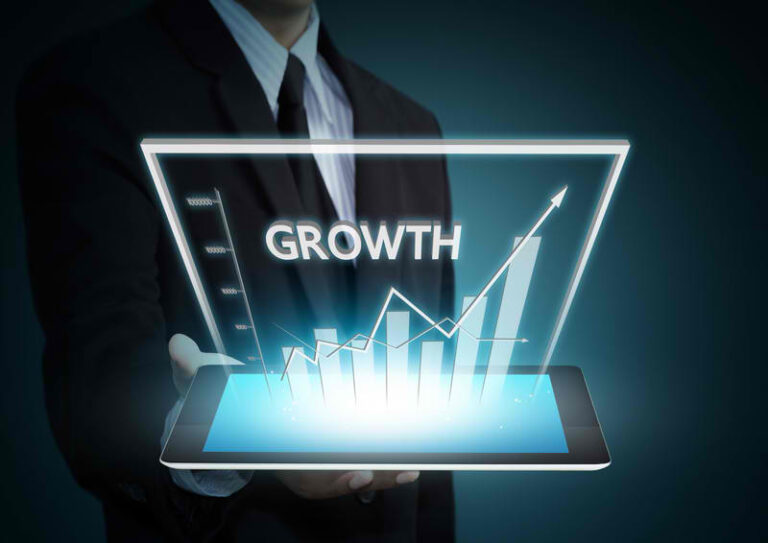 e all know how important it is to work with the right digital marketing agency. You want someone who will take your business's needs into account.  In addition, help you find success on every level.  For instance, increasing sales volume or decreasing costs per lead.  Therefore, we know nowadays it isn't enough just to work with any digital marketing firm.  You want your Atlanta business's voice heard.  That is why we are one of the top digital marketing agencies serving Atlanta, Georgia. Here are some frequently asked questions about our industry that might provide insight!
Digital marketing is the process of using digital channels to promote or market products and services to customers. As an Atlanta business owner, you might use digital marketing to promote your products or services online, or to reach out to potential customers through social media. There are many benefits of digital marketing, including the ability to reach a wider audience, the ability to track results, and the ability to target specific demographics.
The average cost of a digital marketing budget in Atlanta, Georgia can range from an annual expense maximum of $150k to as little as 15K. These numbers are influenced by the size and scope your company.  Therefore, it's important to set realistic goals for your business in order to attain digital success.
Look for the marketing channels they are using to promote their services. See their branding, their website and advertisements, their social media and SEO.
Anytime – Anyplace – anywhere
Marietta

Roswell

Sandy Springs

Savannah

Smyrna

South Fulton

Stonecrest

Valdosta

Warner Robins