Grow Your Business With Instagram Marketing
As an Instagram Marketing Agency, we can help you achieve your goal on this platform.  If you're currently using Instagram, you'll realize it can be difficult to fulfill it's potential.  However, having a strategy can help reach the platform's capabilities.
Instagram is a visual channel.  Although similar to Facebook, the pictures tell the story. Therefore, using mediocre content will be ineffective.  We will ensure your branding is hip and trendy.  In addition, these posts can be cross-promoted on Facebook.
Creating unique content can be time consuming.  In addition, there are several features in the platform that can help you achieve your goal. Therefore, this is where Anytime Digital Marketing can help.
Instagram
is one of the leading platforms for
social media marketing
success.  Over 1 billion people are active on Instagram every month.  In addition, 90% of users follow business accounts.  Instagram stories is another feature that reaches 500 million users daily.  Therefore, many business owners now realize the potential for marketing on this platform.
Instagram Marketing Goals & Solutions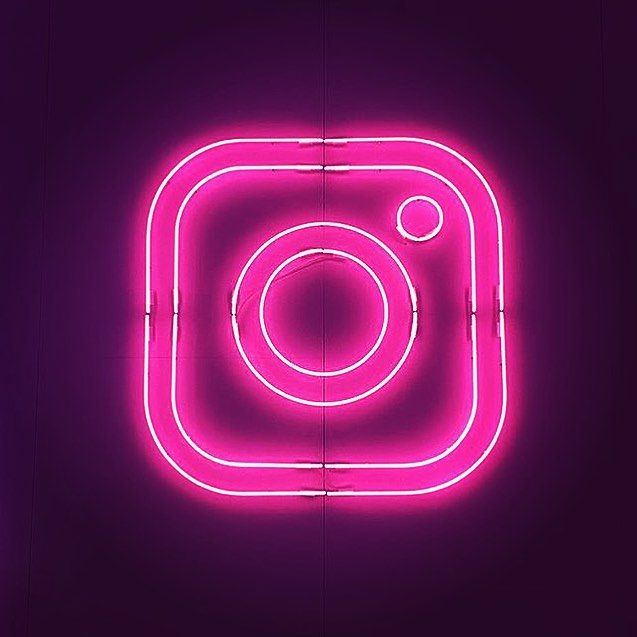 Build brand Awareness
Creating an Instagram account will help your business raise awareness.  As a result, getting an influencer's attention.
Build Consideration
Engaging your audience with great photos and video about your business will promote clicks and comments.  As a result, increasing leads and sales.  In conclusion, Instagram makes it easy for people to learn about your business.
Grow Conversions
Increase goals by sending customers to your website from this platform.  In addition, spreading the word about your company.
Instagram Marketing Services
Build Your Marketing Strategy
Instagram marketing can work for every company.  At Anytime Digital Marketing, we make sure your Instagram objectives are aligned with your company's Goals.  So consequently, we apply the best Instagram practices to your account as if it were our own.  In conclusion, our SOCIAL MEDIA MARKETING experts consult with you to craft your Instagram marekting strategy.
In order to bring in new customers, you need to be where they are. For example, when people are ready to spend money, they're heading to social media to learn more.  Therefore, attracting new customers for you.  Anytime Digital Marketing will:
Update and maintain your social media and customer review profiles to put your best foot forward.

Get your customers to spread the word about you with our posts.

Collect testimonials and share them online with new customers.

Cross-promote your business online to spread word of mouth.  As a result, you will gain followers.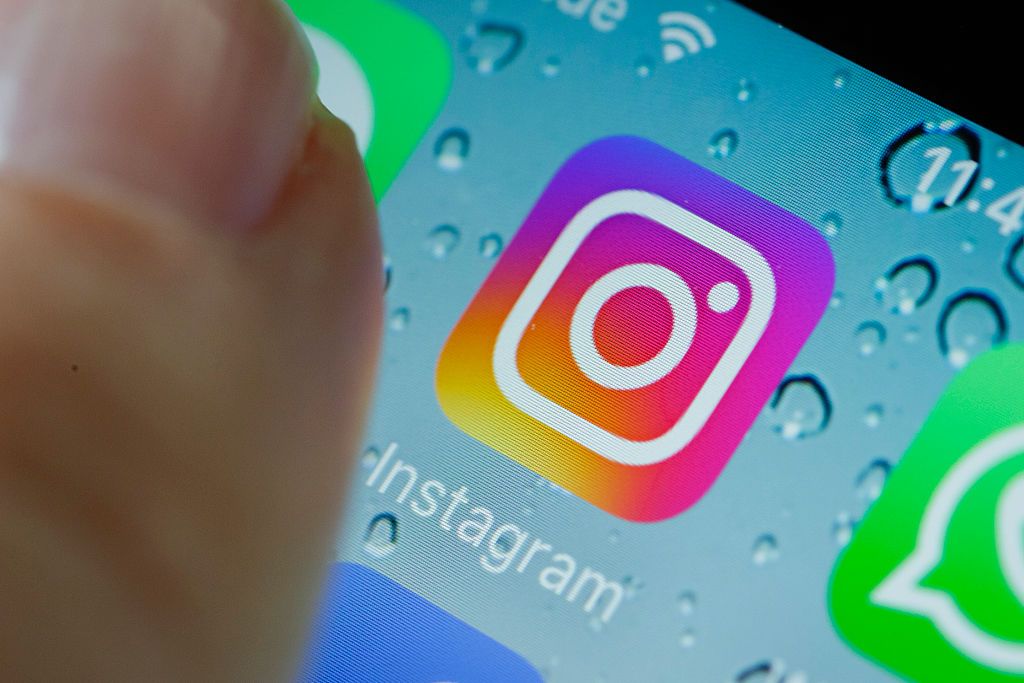 Result Driven Instagram Advertising Agency
Social Media Management Tips
Social Media is a great digital marketing strategy.  Therefore, it can be used to grow your business when done properly.  For example, In this video you will find some helpful tips.
Want to create engaging, interesting video marketing for social media? These 10 video content ideas will help you get started!
Are you struggling to see how effective your social media marketing is? Our blog will help you identify the metrics and if its aligned with your social media marketing goals.
Want to know the best YouTube ad targeting strategies? Check out 5 that will help you achieve your marketing goals and reach your audience.
Snapchat has continued to grow throughout the past year with many new features. Here are some Snapchat business tips to help you grow in 2022.
Anytime Digital Marketing has built a great reputation for creating and managing digital ad campaigns for our clients. As a result, here's what they have to say!