Anytime Digital Marketing is a junk removal digital marketing agency. Our services include SEO,
PPC
, social media, web design and more.  For example, we create a
digital marketing strategy
for our clients based on their goals.   As a result, we generate leads to your junk removal company.  We are currently a Google Partner and Facebook Marketing Partner agency.
Junk removal services are always in demand.  In addition, the work is typically done on-site.  This includes disposal and recycling of items.  Junk removal companies know that customers are seeking immediate service when contacted.  Therefore, having your services listed online is important.  By partnering with
Anytime Digital Marketing
, your junk removal business will benefit with the expertise of our internet marketing services.  As a result, growing your customer base and delivering a return on investment.
Grow Your Junk Removal Company with Digital Marketing
Did you know that there are over 20,000 junk removal companies in the United States?  This industry is expected to continue growing in the next 4 years.  Therefore, junk removal companies need to find a viable way to advertise and stay competitive. As a result, digital marketing can help you to achieve this.  A junk removal company provides a much-needed service for both residential and commercial customers. The company will come to your location and remove any junk or debris that you no longer need or want. This can include estate cleanups, garage clean outs, and even construction site clean up. In addition, a junk removal company can also provide recycling services to help keep junk out of landfills.
Junk removal is a service that people need right away.  Therefore, digital strategies like PPC and SEO can help generate qualified lead results quickly.  The team at Anytime Digital Marketing knows what it takes to market your company.  We offer strategies that put you ahead of the competition.  Therefore, now is the time to grow and expand your services.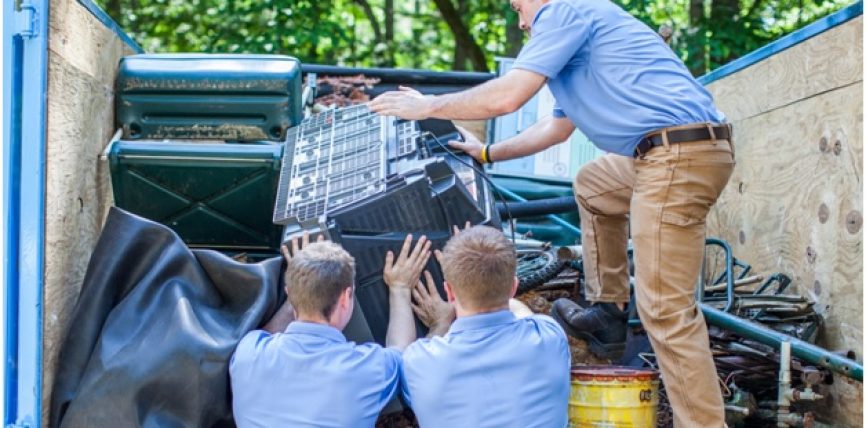 Junk Removal

Digital Marketing

services
Connect With Your Target demographic And grow Your brand
Digital marketing is different for every industry.  This is why no two strategies should be the same.  At Anytime Digital Marketing, we make sure your strategy is aligned with your company's needs.  Therefore, making it visible to your customers seeking junk removal services.  We understand that your success is important.  So consequently, we apply the best practices in online marketing to your account as if it were our own.  In conclusion, our digital specialists consult with you to craft your strategy based on your goals.
Anytime Digital Marketing has built a great reputation for creating and managing digital ad campaigns for our clients. As a result, here's what they have to say!
Junk Removal Digital Marketing Services
CHOOSE US AS YOUR Junk Removal Digital Marketing COMPANY
DIGITAL MARKETING
SPECIALISTS
Anytime Digital Marketing wants to make sure we reach your target audience. However, we value transparency in every way. Therefore, we will take the time to customize your junk removal digital marketing strategy to successfully reach each segment every step of the way.  Contact us today to get started.
CUSTOMER SERVICE IS OUR TOP PRIORITY!
With our customized marketing solutions, Anytime Digital Marketing has helped countless companies succeed. We provide top-notch junk removal digital marketing services that will help you achieve your goals whether it be brand recognition or generating more leads!  As a result, this is what sets us apart from other firms in town! Our team has years of experience working within various industries.  Therefore, we can provide personalized solutions tailored just right.
Innovative

Transparent

Result Driven

Expertise

Honesty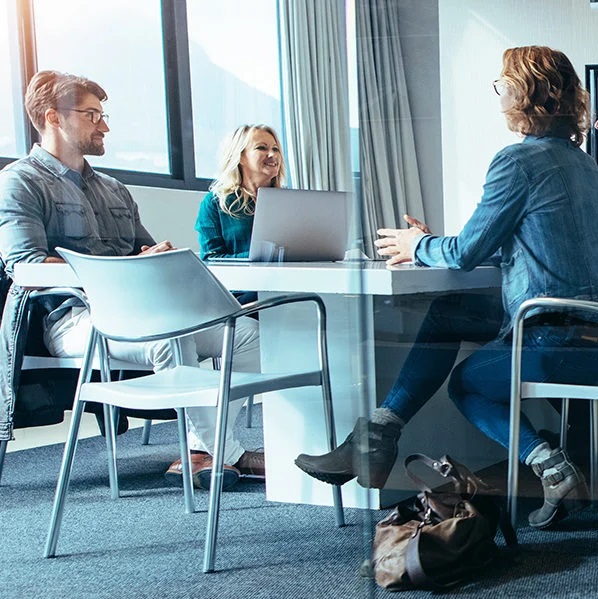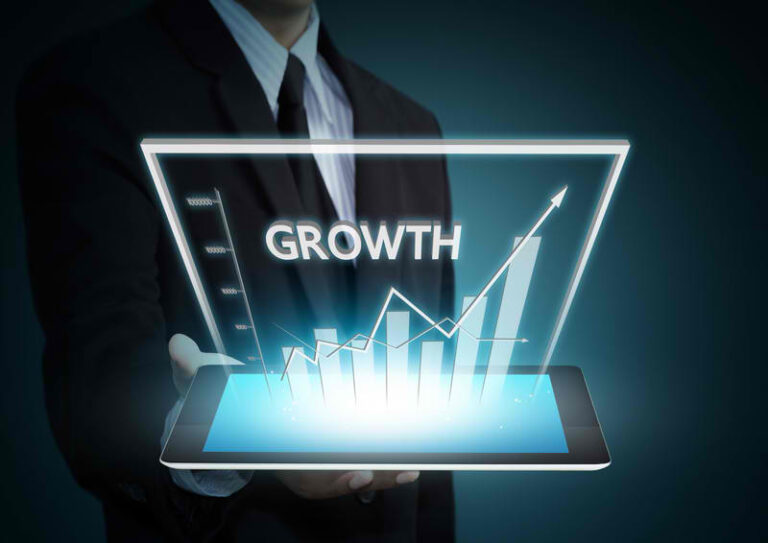 e all know how important it is to work with the right digital marketing agency for your junk removal business. Therefore, you want someone who will take your needs into account.  Anytime Digital Marketing will help you find success on every level.  This includes digital initiatives like SEO and social media management.  In addition, helping you to become a voice for customers in need of junk removal services.  As a result, creating more opportunities ahead for your junk removal business than ever before.
Frequently Asked Questions
Digital Marketing is an innovative way for junk removal businesses to stand out from their competitors. With the ability reach more customers, track results and target specific demographics digital marketing has become critical in today's fast-paced world where everyone wants something different but still needs help with some task or another.
The cost of your junk removal digital marketing budget can vary greatly depending on the number and size of customers you have and areas you're targeting.  A company with an increased customer base will require more resources.  Therefore,  it's important that realistic goals are set from the beginning if this process will be successful!
It is important to get a good understanding of how the junk removal digital marketing agency operates.  For instance, you need to look at their branding and website. In addition, you can find out what kind of marketing channels are being used for advertisements.  This may be through the use of SEO or social media.
Junk Removal Website Design
We create junk removal website designs by following the best practices.  As a result, these sites are responsive to convert customers.
Junk Removal SEO Services
Our junk removal SEO experts will help your website rank on search engines.  Therefore, increasing brand awareness for your company.
Junk Removal Social Media Management
Social media is important.  For example, platforms like Facebook helps branding your junk removal company online.
Junk Removal PPC (Paid Ads)
PPC advertising is a strategy for driving customers to your website.  We provide junk removal PPC management that delivers results.