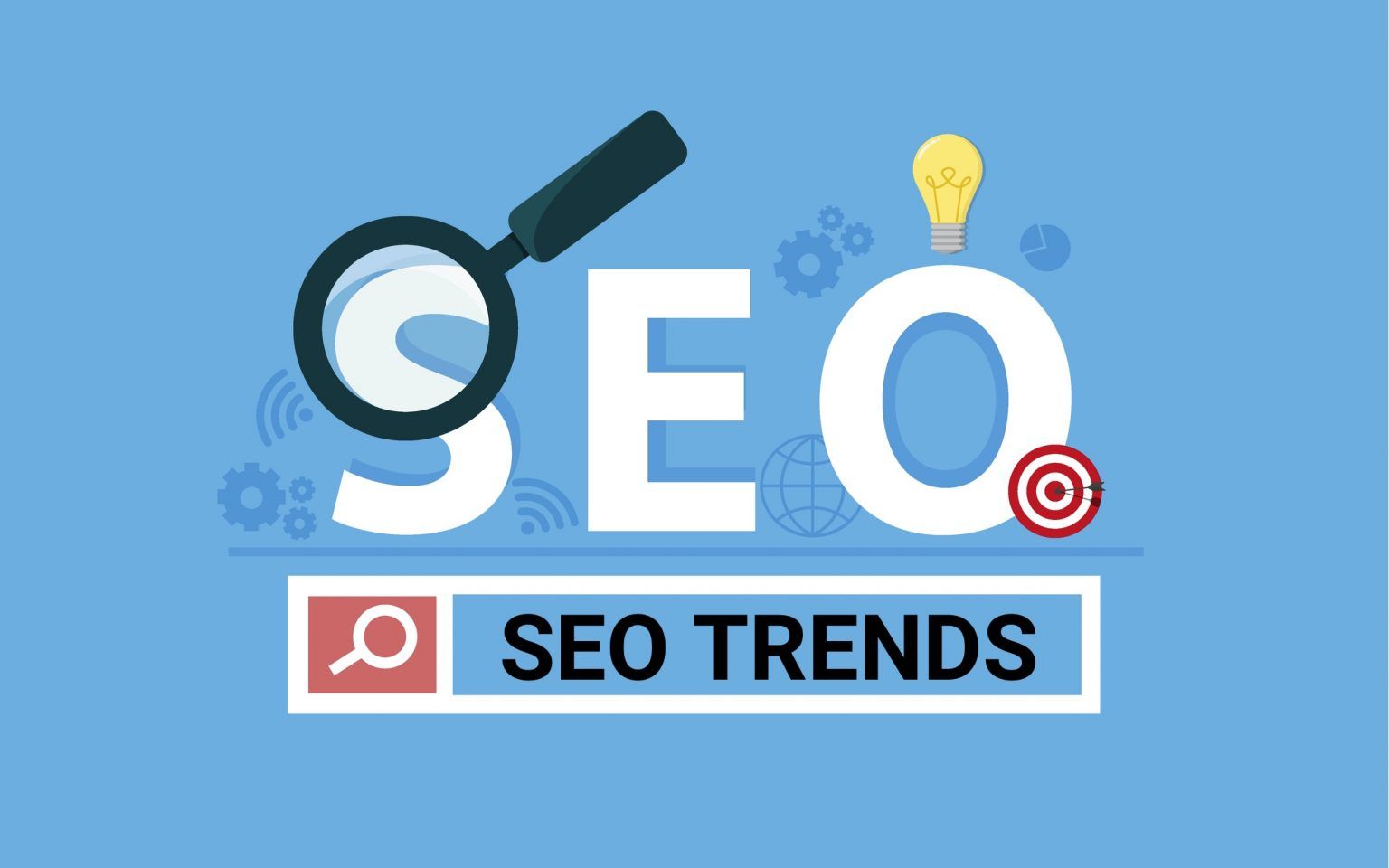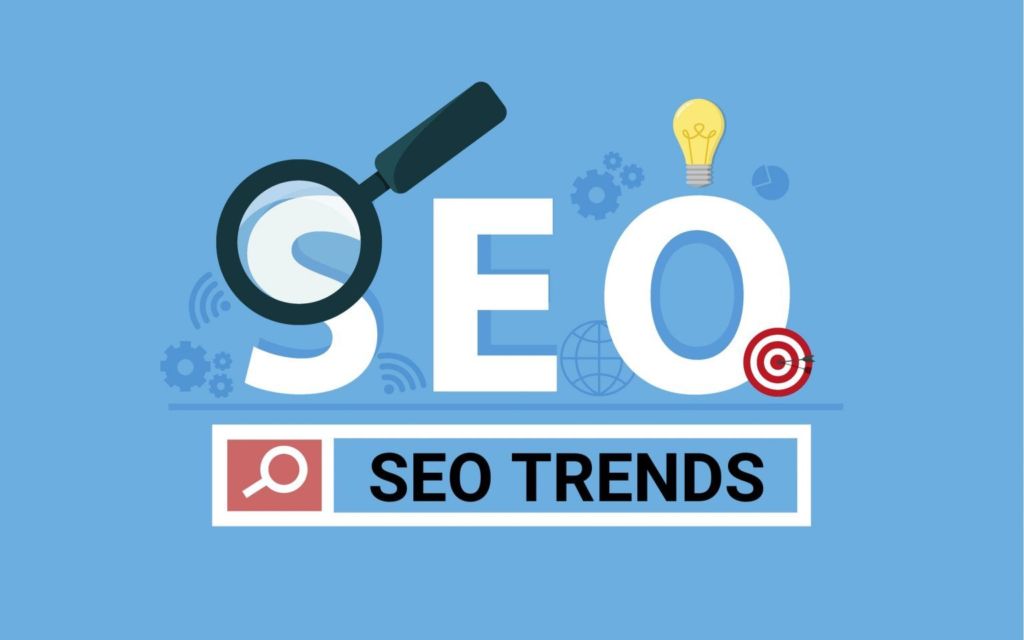 Search engine optimization known as SEO is the practice of increasing the quantity and quality of traffic to your website.  This is done through organic search engine results.  This helps your business because traffic leads to potential conversions that leads to more profits for your business. Many business owners are looking into how localized SEO can be useful for their businesses going into 2021. Therefore, they are also looking into what trends are looking to be valuable.  Well, today, we're here to give you local SEO trends for 2021 and the benefits they can bring to your business.
Mobile Optimization
It's no secret that we live in a mobile age. It has rapidly taken over the traditional desktop as the preferred way of accessing the internet. This means that if you want to attract potential customers that are using search engines, you absolutely must optimize your website for mobile devices. This is especially vital going into next year, as Google will put a stronger focus on mobile-first indexing.
With the implementation of mobile-first indexing, Google indexes the mobile version of your website first prior to your desktop version. If your website is not well optimized, then Google will fail to rank your pages amongst the competition that is already doing so. The first thing to do is to take a mobile optimization test to see where you stand. The results should give you suggestions on how to improve your website. The best solution to this is to use a mobile responsive theme. This means your website will adapt to the screen of any device it's being viewed on.
The User Experience
In 2021, page ranking is going to have a newfound importance. This is due to Google having a new determining factor when it comes to page ranks. A user's interaction on a website is going to be more essential next year than ever before. This means that the user experience is going to be paramount to your SEO efforts. Google will rapidly drop your website from the ranks if it believes users are having bad experiences on your web pages.
This is leading to a trend of Google genuinely wanting to improve the user experience. The method for doing so being prioritizing information that is provided in a fast and efficient manner. It should be noted that Google is helping developers implement this new process by providing comprehensive guidelines that will inspire a more substantial user experience in 2021.
Content Is Still King
If you're not creating content that is worthwhile to your website users, then you need to change this going into the new year. Visitors need to feel satisfied after entering your website; they need to be contemplated with rich, authentic content that delivers what they were looking for. If your content is not to their liking, then your business will lose the chance to gain new web traffic and conversions.
Therefore, your local SEO trends for 2021 strategy needs to involve creating relevant and valuable content. This means that you need to gain relevant data focusing on your customer's buying habits, needs, and wishes. Your goal should always to be to give your customers what they want and what they didn't know they needed. A deep and relevant content strategy is the key to this. One fantastic way to do this for next year is through interactive website content. This is because it attracts and retains the attention of users more easily. This will also lead to increasing the chances that your website visitors will feel spoken to and continue to browse and recommend your website to others.
Local Search
Optimizing your website and listings for local search should already be a key part of your strategy. However, in 2021 you need to double your efforts. With everything that happened this year, there has been a strong increase on users shopping locally and business owners that have been capitalizing on this. This consumer shift to buying locally is here to stay, so make sure you're ready to welcome your neighbors.
There is a variety of ways to refocus your local search efforts going into the New Year. One of the best ways to do this is by regularly writing blogs for your websites. Furthermore, you can help yourself further by getting backlinks on other local business sites, making sure your Google My Business listing is up-to-date, adding a link to your business on Google Maps, and so much more. This is just the tip of the iceberg when it comes to local search for 2021. Additionally, make sure to also focus on adding local keywords as well in order to better attract loyal and local customers to your business.
Video
Including video content into your local SEO trends for 2021 strategy is going to be essential. This is great because video content is easier to make than it ever has been before. With an abundance of online services and apps, you really don't need to be a high level editor to make basic video content anymore.
Because of this, video content is projected to be the dominant form for consumers to consume and retain content in 2021. It will more than likely eclipse all other forms of content. So be sure to create and optimize quality video content in 2021.
Conclusion
Today, it is becoming more and more vital for business to have a strong local SEO foundation in order to succeed.  These trends are obviously subject to change as 2021 develops, but this is what experts are saying you'll want to pay attention to. SEO is ever changing and evolving. But it's always important to capitalize on trends in order to grow your business and prosper for years to come.