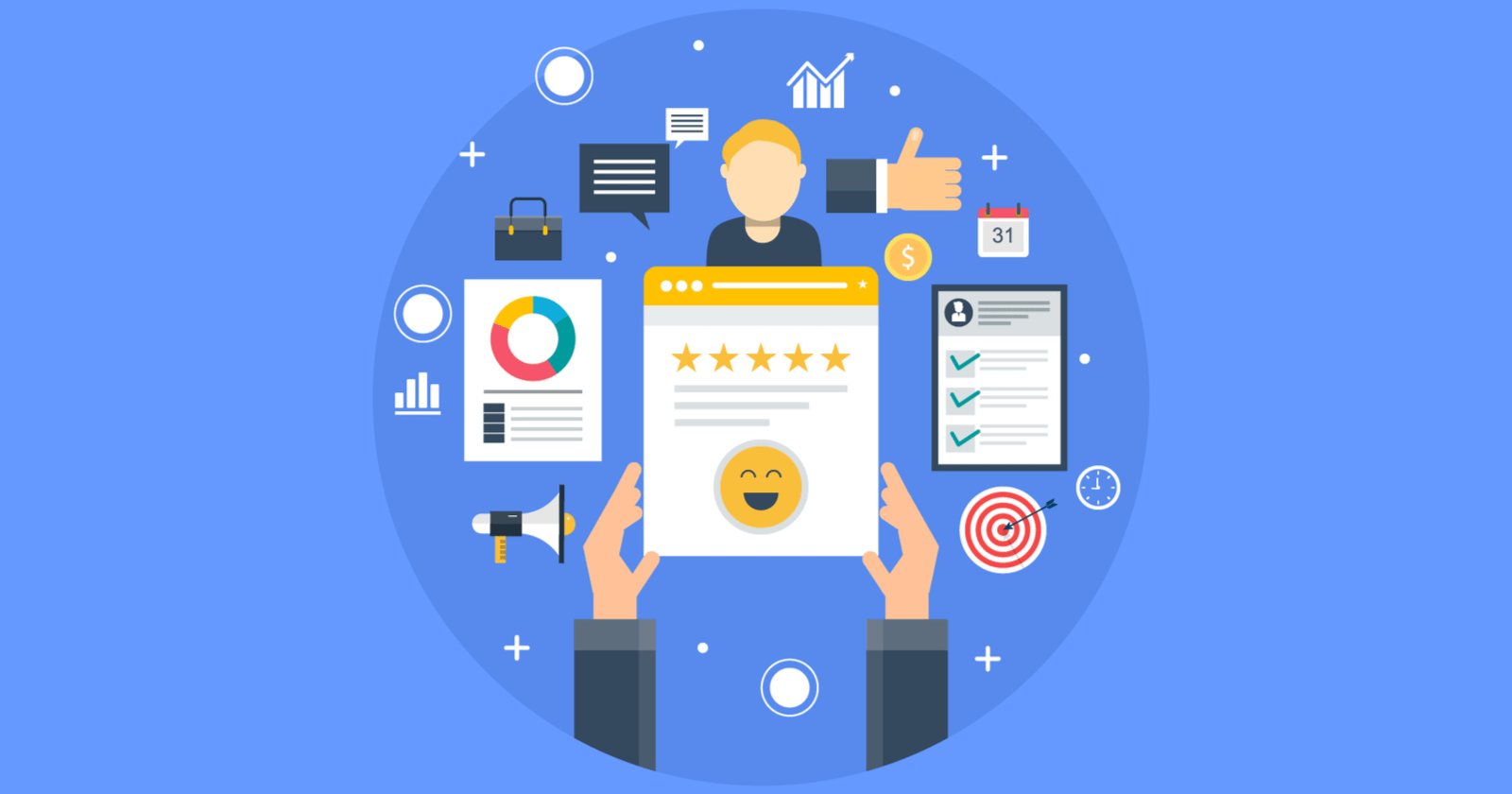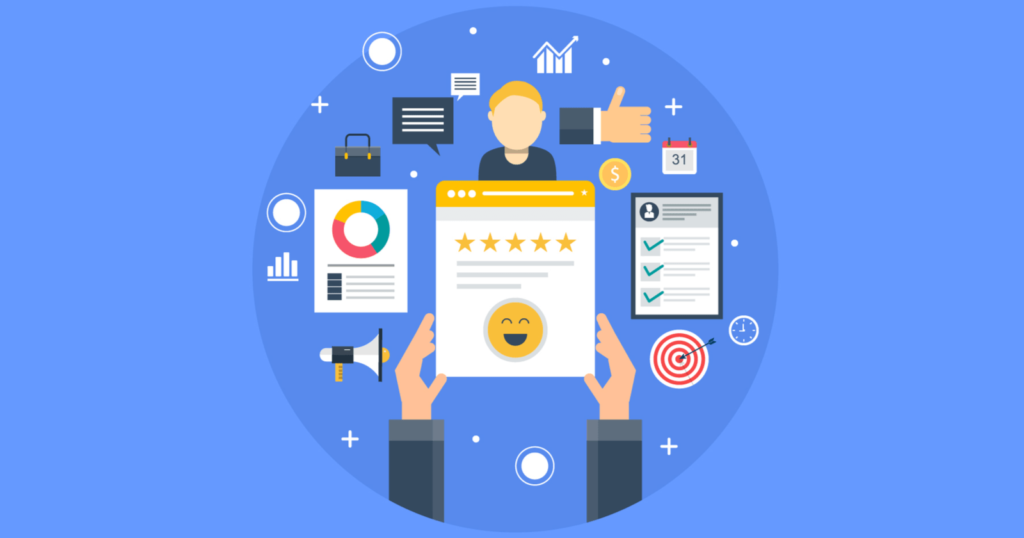 One of the most important aspects of business is reputation. What do your customers think of your products and services? How will their perceptions influence potential customers? What kind of impression does your brand leave to the world? All of this plays a factor of reputation. Reeling in the reigns of your business' digital reputation can be a hassle and tricky but investing in reputation management for your business is one of the key ways to spread your name out there through online word of mouth.
However, there are some business that are skeptical or curious as to how reputation management can benefit them. Well, today we're going to show you some reasons why reputation management can benefit your business.
Business tend to grow because of their customers. Developing these customers is based on important tenant, that tenant being trust. If your customers appear to trust your business, others are likely to follow. Research shows that 83% of people trust brand recommendations from friends. Furthermore, nearly 70% of customers trust fellow opinions more than paid advertisements.
In order to build that trust, try to make your business more transparent. By listening and responding to customers and comments, you're showing the entire internet that your business that cares and therefore, a business they can trust.
Another benefit of reputation management done well, is that you tend to attract more business. It's more important than ever now to be generating a constant stream of online
reviews for your business. In fact, every additional one-star Yelp rating causes an increase in the business's revenue as high as 9%, according to a Harvard Business School Working Paper. So, imagine what a stream of positive reviews can do for your business. The power of reputation management is crucial to growing your business. The benefits of online reputation management can translate into extra income for growth.
Attracting new business and generating profits is important in order to grow your business, there's no doubt about that. However, having competent and passionate employees that deliver satisfying customer experiences are also crucial to further developing your business. Reputation management can help you make your business look attractive to the right kind of employee. Research shows that only 1 in 5 job seekers consider working for a business with a 1-star rating. People want to work for a good company. They want to work at a business that has their values and beliefs and one that they can trust. This is where the opinions of current and past employees' matter. Workplace reviews, in tandem with positive content that shows your business has a positive culture will attract more and better talent.
4.
Control Over Your Reputation
Businesses without some type of reputation management in place are at the mercy of whatever reviews are being added to their sites and social platforms. This means that any negative feedback, disgruntled employees, crises, etc. you are powerless to handle yourself. This also goes for positive reviews, and feedback. Without reputation management, it's more difficult to capitalize and ride the wave of positivity and further cultivate it. With reputation management, you can respond to reviews in comments in real-time. This allows you to always be on top of what people are saying about your business and respond accordingly. Having control of your business' reputation will allow you to cultivate a reputation that your business deserves.
5.
Building Your Business
The way people perceive businesses and brands has a direct impact on its sales and revenue numbers. This is especially apparent with the rise of social media. Social media
and the shift from traditional methods of advertising means that business need to actively engage with customers and focus on the relationships their building with these
customers. Building a strong online reputation is key to a business' success. Reputation management isn't just about countering negative comments and feedback, and generating
positive ones. It's about a building a reputation that people trust, become loyal to, and caters to the needs of its target market.
Managing your business' reputation is an important part of everyday operations. Incorporating reputation management to your digital marketing strategy can benefit your company immensely. Knowing the benefits can help to develop the beginnings of your reputation management and lead to a strong campaign that will help you grow your business and develop a brand that is at the forefront of your target market's minds.