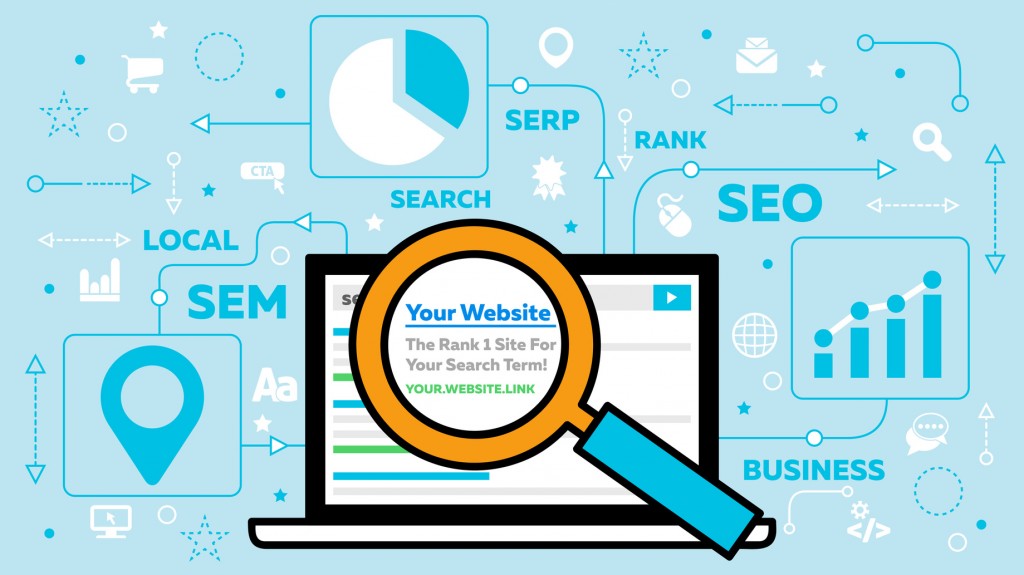 SEO has become a widespread marketing tactic for businesses around the world. There is, however, a dark side to it. A dark phenomenon known as Negative SEO has begun terrorizing business's in recently. While the amount of negative SEO attacks is rare and Google usually spots them fast, we still feel that businesses should know how to protect their sites from becoming affected from this terrible tactic. So, we've developed a list of 5 things you can do to prevent negative SEO attacks.
Negative SEO is the practice of implementing black hat SEO techniques on another site. Usually, an SEO attack is unleashed by a disgruntled competitor and his or her minions with the goal of reducing that site's rankings. Essentially, negative SEO includes all those activities that may negatively affect your search engine ranking performance. What happens is that some malicious people create loads of spammy links and direct them to your site so that you can end up being penalized by Google.
1. Perform Regular Link Audits.
One of the best ways to avoid becoming a victim of negative SEO is to perform regular link audits. This will also be a lifesaver if you happen to become a victim of negative
SEO. It will save you a ton of money and alleviate a lot of the stress that can come with dealing with the effects of this horrible practice. Furthermore, as we have already mentioned, you can use tools like Open Site Explorer and Ahrefs to manually monitor your links. Link Research Tools also offer wonderful tools that you should try.
2. Keep an Eye on Your Site Speed
The speed of your website is a crucial factor that search engines take into consideration when ranking sites. If your website is loading slower than the usual speed and you
can't find the cause, use crawling software to look for suspicious activity. If you think you're the victim of a crawling attack, you should contact your hosting company or webmaster to try and determine where the load is coming from. If you're tech savvy, you can also try to find the perpetrators yourself.
3. Watch Out for Content Scrapping.
Content scrapping is the process of someone taking the content that you created for your website and passing it on other websites in an attempt to pass it as their own work. Google hates scrapped content.
Usually, it will pick the first version of the content and use it for the ranking. If you think your content has been scrapped, use tools such as Copyscape to find out if your content has been copied. If the content has been used, content that site's webmaster to ask them to remove the content. If the need to remove it escalates or if you haven't head from the webmaster use Google's Digital Millennium Copywrite Act (DMCA) to request the content be removed.
4. Monitor Google My Business
Another tactic of negative SEO is to flood your Google My Business page with bad reviews. Unless you've recently done something that warrants a slew of negative reviews, chances are that you're a victim of your business page being spammed with fake negative reviews. Keep an eye on your Google My Business listing and your online reputation using social media listening software.
While not negative SEO per say, it is still vital to make sure that your website's security is up-to-date. In order to ensure this, make sure you run all the latest security updates to your software, and your CMS software is equipped with powerful encryption to protect your users. Another factor that will aid you immensely and help your SEO overall is to make sure your site is HTTPS encrypted. This will ensure that any data or information that visitors put into your site is safe and secure.
Though negative SEO attacks are rare, we can make it even rarer by increasing awareness that it exists and the ways to identify and prevent the attacks. Hopefully, with this blog, you can take those first steps to protecting your website from negative SEO.