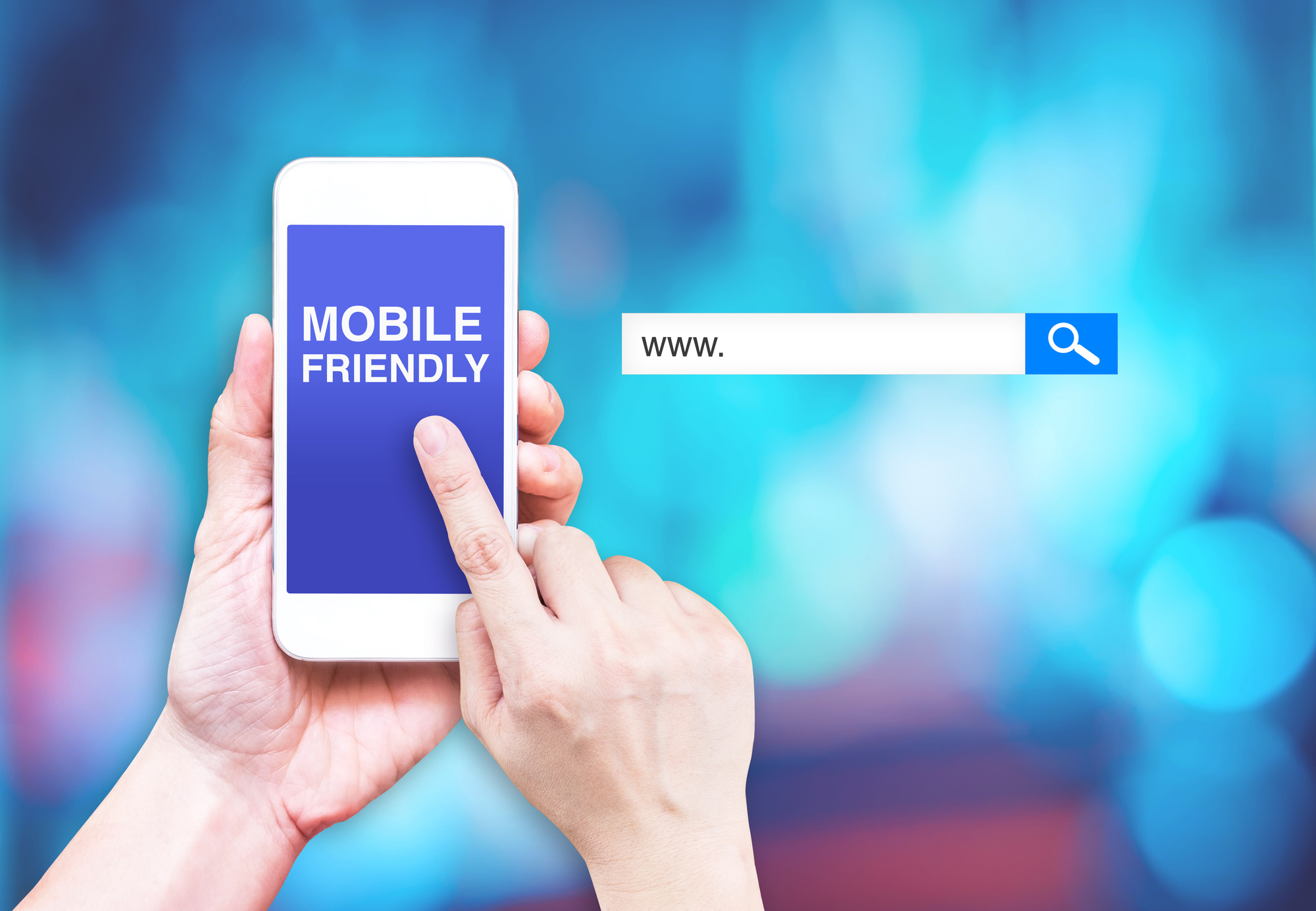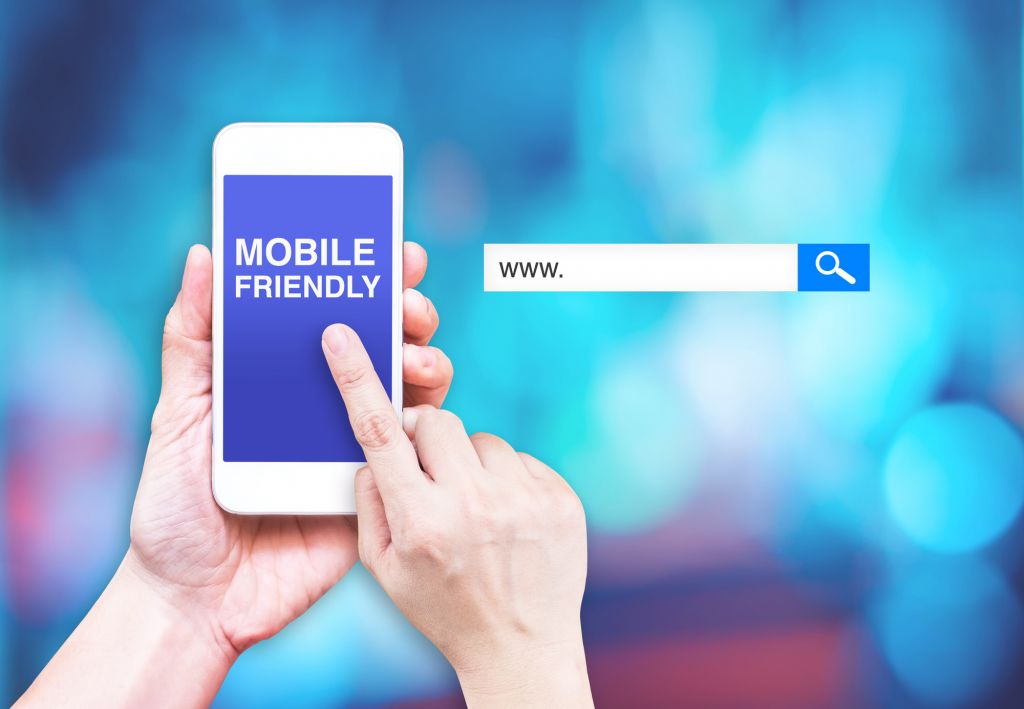 The digital era we live in today has created a new landscape for business owners to take advantage of. One of these new methods of marketing is mobile marketing.
It's no secret that we live in a mobile world. Almost every adult and teenager have a smartphone these days. It's what makes mobile marketing such an appealing tactic. The widespread use of smartphones is on the path to dwarf the volume of content accessed by traditional platforms. This essentially makes mobile marketing a huge watering hole for your business.
The amount of people you can target, and reach is increasing with every passing day. We are rapidly approaching to the point where most businesses want to be taking advantage of mobile marketing and all of its uses. For this reason, we've put together a list of some of the benefits of mobile marketing.
As stated earlier, the world we live in is dominated by mobile devices. It has led to a culture that has become accustomed to immediacy. Mobile search users
are looking for products and services that they want or need right now. This means that mobile marketing has the potential to be very localized, with customers that are in
your business' immediate area and that are looking to buy right now. The level of immediacy that mobile marketing has it rapidly becoming one of the most popular digital
One of the most advantageous benefits that comes with mobile marketing is just how cost-effective the strategy is. With most traditional marketing techniques, you're spending
thousands without many ways to see the results of your marketing efforts. Mobile marketing is an affordable alternative compared to printing and direct mailing.
Being able to see the results of your marketing efforts is understandably very important to business owners. If your using marketing techniques that aren't the easiest thing in
the world to track, then you won't know what is and isn't working for your particular business. Fortunately, mobile marketing is an easily trackable marketing method, which
is another reason for its rise in popularity. You can track whether or not users are clicking on links, opting in or out, and more. Furthermore, you can use this data to further
hone and refine your campaigns for continued, real-time improvement.
One of the most valuable things for small businesses to survive is its visibility on search engines. One thing that increases your SEO is links and backlinks on your website,
content marketing, etc. Now, it's no secret that most of these links today are being clicked on from mobile devices. Also, ensuring that your website is mobile-friendly increases
the chances that your website will rise in the search engines ranks. Mobile marketing is a great way to increase your business' SEO ranking. Because mobile devices are becoming more used now than ever before, you'll want to make sure your marketing efforts are mobile-friendly.
The wide availability of smartphones has made mobile marketing one of the best ways for businesses to target specific audiences. You can deliver personalized messages, deploy ads based on time of day or location, and even design interactive ads that encourage a huge amount of engagement from a specific demographic. It also goes hand-in-hand with how immediate purchases can be when utilizing mobile marketing.
Mobile marketing is a trending tactic that is experiencing a boom. You'll want to start investing in mobile campaigns as soon as you possibly can. Hopefully, you'll have understood some of the benefits of mobile marketing. That way you can start making preparations for a smooth campaign that will grow your business in a way you've never experienced before.
.