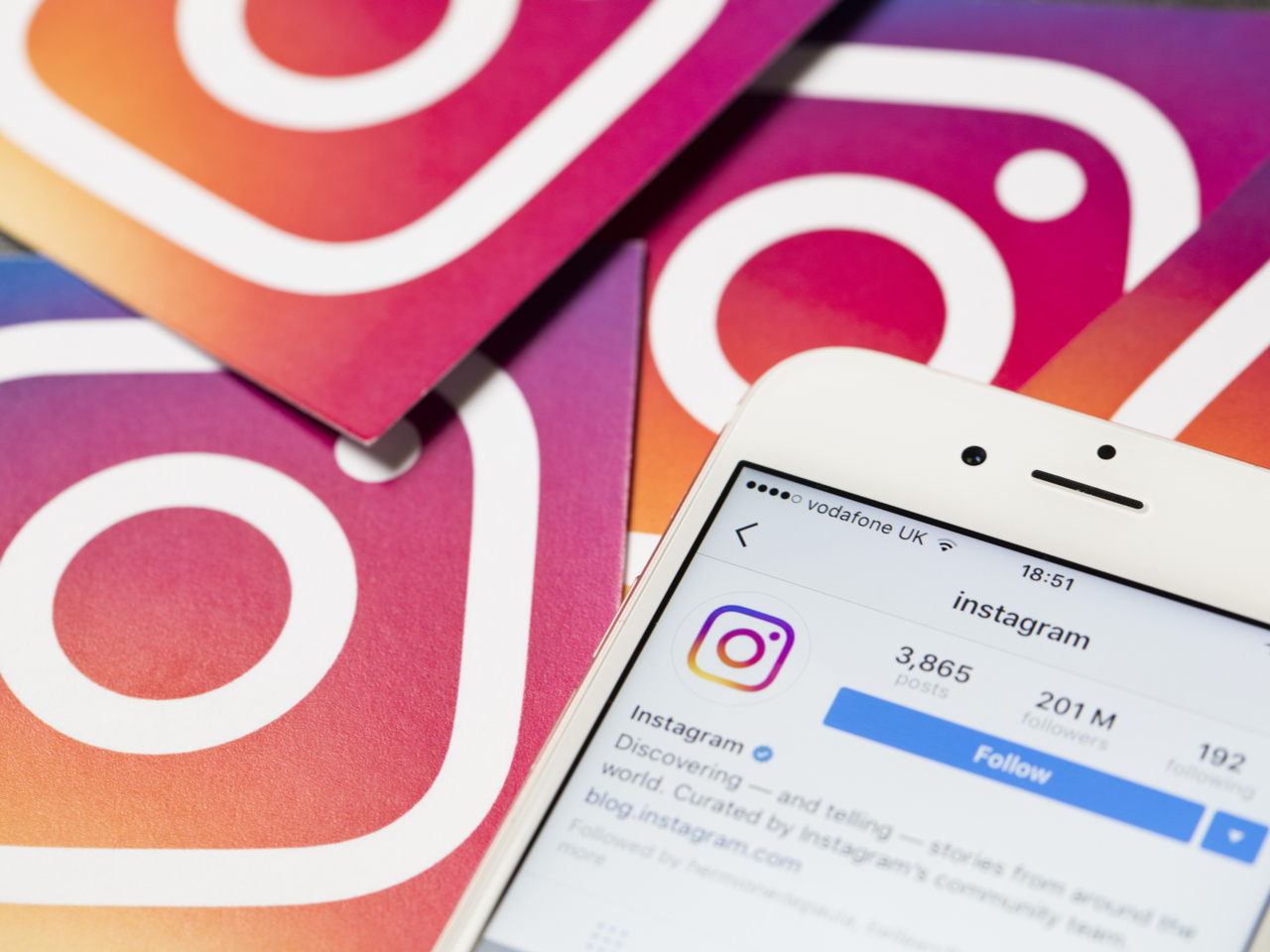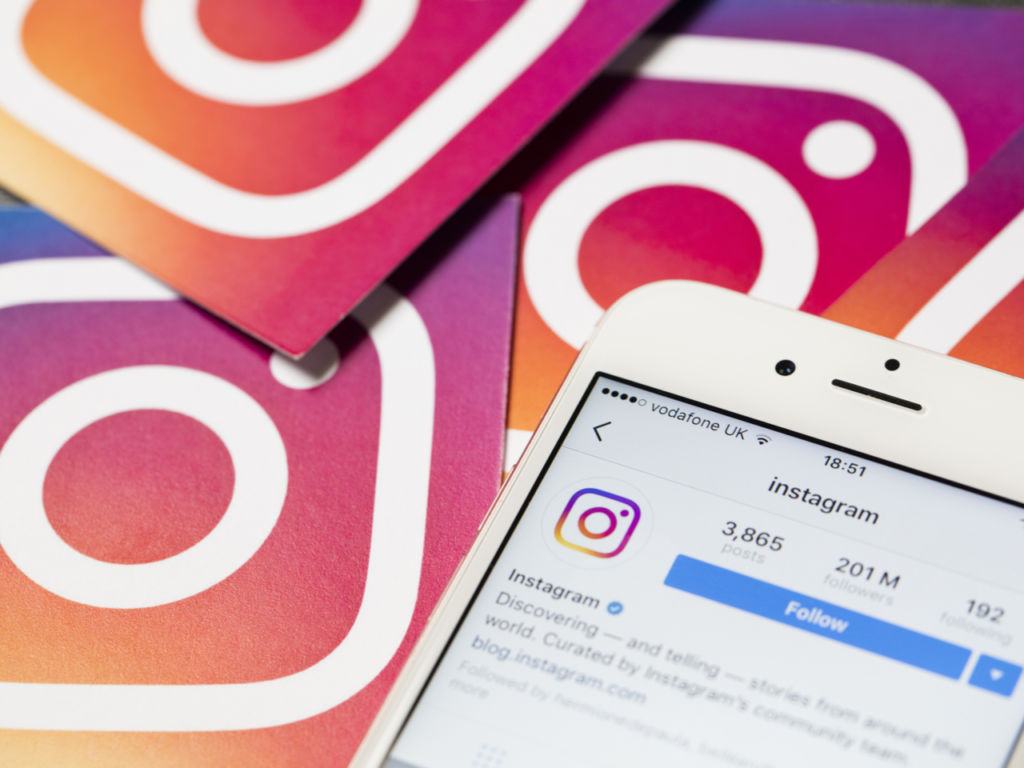 It seems that social media is the advertising king these days. More and more social media platforms are opening their doors to advertising, allowing for businesses both small and large to reach their target audiences on their desired platform.  This blog will talk about Instagram benefits that will help your business.
One of the largest social media platforms today is Instagram. With over 1 billion monthly users as of June 2018 and nearly 500 million daily users, your target audience is sure to be on Instagram. Some businesses are not taking advantage of what the platform has to offer. Well, we got you covered as we dive right in on why your business should be utilizing Instagram to increase engagement and build awareness.
Why your business should use Instagram 
If your business lends itself well to photographs, then you need to be taking advantage of Instagram. Even if you're not in the food industry, clothing industry, etc. there is still a ton of things you can do on the platform. In fact, photos are the most engaging content on the internet. Visual posts typically produce 650& higher engagement that text only posts. So, take photos of your staff, office activities, or anything else creative that can l drive engagement on your Instagram page. Furthermore, using Instagram to test what resonates with your audience will help create brand awareness for your business as well.
Instagram and the Mobile Word 
It's no secret that we live in a mobile world. Over 80% of all social media browsing is taking place on mobile devices. Therefore, in order to reach these mobile users, you need to begin building your Instagram presence. The ease of access that mobile devices provide users mean that they are constantly checking their social media channels. Which means if you're on the platform using it well to spread awareness of your business, your audience is likely to spread the word to their friends, associates, etc.
It may seem difficult if you have a smaller business to compete with larger competitors. However, Instagram benefits is a great platform for businesses of all sizes to use. For all businesses though, gaining momentum and sustaining it is an ongoing process. One best practice you should be aware of is to maintain an active presence and establish a routine of at least one post per day. From there, as you continue to grow, you can begin testing newer content to post and gauge how your audience responds to it. Always refine and hone your Instagram efforts for maximum reach and engagement. This is one of the best ways to grow your brand digitally.
Traditional Marketing vs. Modern Marketing 
One of the most difficult aspects of traditional marketing was interacting with your audience in real-time. Now, with the internet, you can interact with your audience like never before. But we live in a world with so many social media platforms that it's understandable to question why Instagram over the others. It's because the platform actually has the highest overall engagement rate over all the main social media platforms, beating Facebook and Twitter.
One good way to start building interactions with your audience is to follow people that are actively liking or commenting on your page. You should then reciprocate by leaving some comments on their photos and videos. Real engagement is the most important metric to focus on, as real engagement translates into real sales and loyal customers.
Instagram is one of the largest social media platforms that exists today. The opportunities that are available to your business are as vast as its user base. Taking advantage of the unique and creative ways for these Instagram benefits to help grow your business will allow to expand your customer base. Instagram shows no signs of slowing down anytime soon. Don't hop onto the bandwagon, be ahead of the curve and look into starting a page on the platform today.