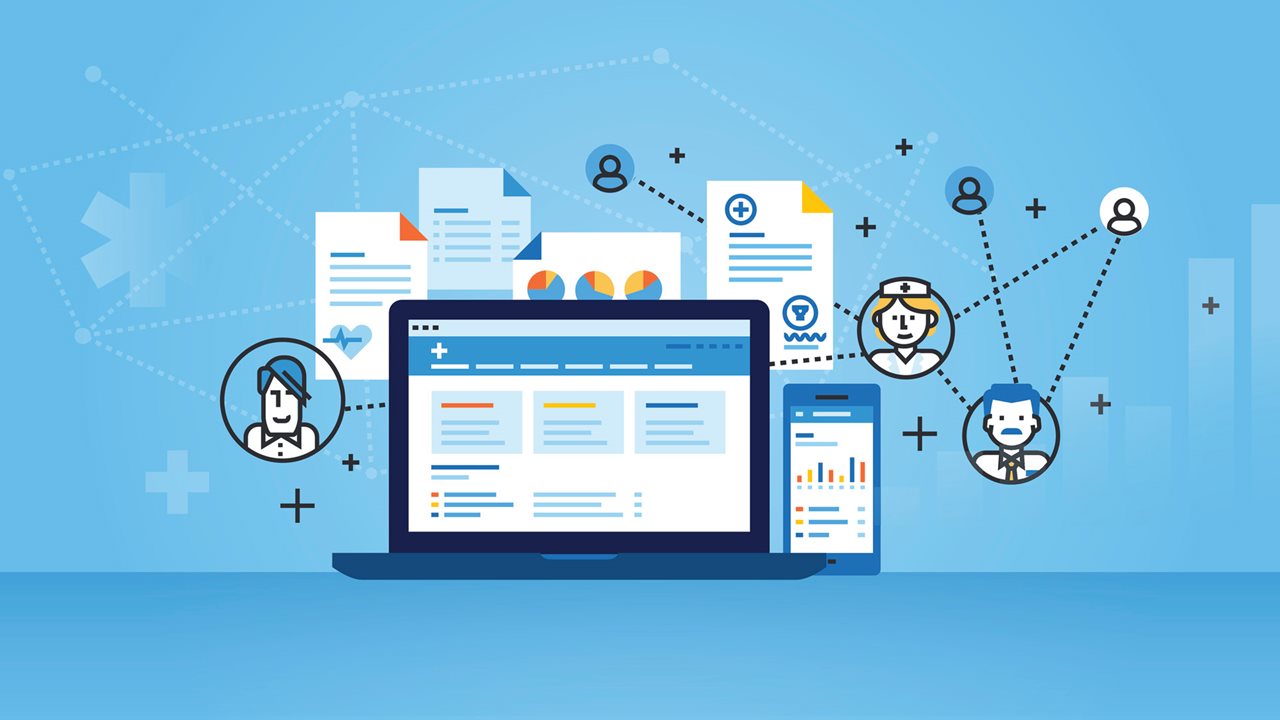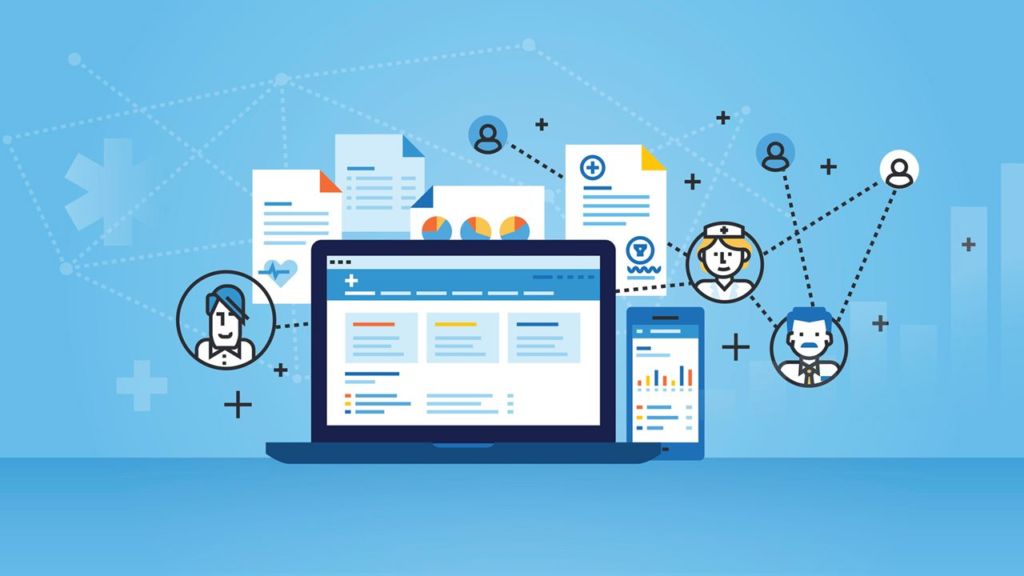 There are many pieces involved in promoting your healthcare business online.  Therefore, they need to be operating effectively. One of these pieces is your business' digital marketing strategy. Digital marketing is always changing and evolving.
This all may seem daunting.  And, you may not want to invest in all the necessary things that digital marketing brings to the table. However, with a new year coming up, now is as good a time to look to the future.  Here are healthcare digital marketing trends that will be important going into 2021.
Voice Search
Voice search is going to be one of the most important trends going into next year. In fact, it has already showed a huge rise in the number of users. Surveys tallied at least 60% of smartphone users are already using this feature.
The dependency on search engines will increase and voice search will play a huge role in 2021. This includes strategies centered around paving the way for a competitive healthcare market. Collectively, optimizing for voice-search and long-tail keywords will help shape the success of your digital marketing efforts.
Content Marketing
Content marketing will be important in 2021. That's not to say that it hasn't been this year. However, the COVID-19 pandemic has increased the amount of personal content marketing that consumers are clamming for now.
When it comes to healthcare, people want to rely more on online information regarding medical trends. This means that your healthcare business needs to become an expert in terms of sourcing information in your field.
Furthermore, another form of marketing that is going to help your content marketing is reputation management. According to a survey run by the Binary Fountain, consumers are struggling with their healthcare provider's reputation.  This has increased by 167% these past two years.
Rebuild or empower your reputation through trustworthy medical content and quality customer service for your patients. As a result, consumers will see your brand as the leader in the industry and build traffic and sales.
Social Media is Still Key
Social media is one of the most powerful marketing tools for the healthcare industry. In 2021, social media is going to be essential to connecting and building your online presence. For example, your potential patients want to see before-and-after pictures.  In addition, video testimonials before they even visit your website in most cases.
The key here is to make sure that your social media strategy moves away from sales-y content.  Therefore, you must transform it into a more personable platform.
Creating a social media platform where you can build an online community is going to be essential next year. This means your posts must stay true to your brand. In addition, you need to show your medical practices as well as what you do.
Your potential patients will engage with your business because they will feel emotionally connected. In 2021, social media will continue to be a trend in healthcare marketing.  However, social media authenticity will make all the difference.
Make It Easy To Connect
Making it easy for your potential patients to connect with your practice is important. For instance, if your potential patient is trying to reach you, but constantly being redirected through your website or chatbots, you will lose that patient.
Therefore, Healthcare businesses will need to create online systems.  This will help with calls and appointment bookings that will be handled in 2021. In addition, they need to inform patients about procedures in a quick-to-understand manner.
This could potentially come in the form of email marketing, videos, text messaging and more.  Bottom line, making it as easy for your existing and potential patients to reach you.
Geographical Local SEO
SEO popularity has skyrocketed this past year. This is due to the pandemic having people staying at home. As a result, this led to people having time to search for businesses online. This is going to be crucial next year. SEO is going to adapt to these changes.
Local SEO will now focus on geography without searchers having to insert a specific location. For example, if you have a patient searching for healthcare businesses, the search results will show businesses closest to them. This means that SEO will become a little easier for healthcare businesses in 2021.
Google's search algorithm is based on several factors, with location being one of them. The new SEO changes will continue to use location as one factor. Other factors include how relevant the result is to the terms searched and reviews. Focusing on these will help healthcare marketers get more patients.
Conclusion
These trends are obviously subject to change as 2021 develops.  However, the experts are saying you'll want to pay attention to these trends. Digital marketing is ever changing and evolving.  In conclusion, it's always important to capitalize on trends to grow your business and prosper for years to come.