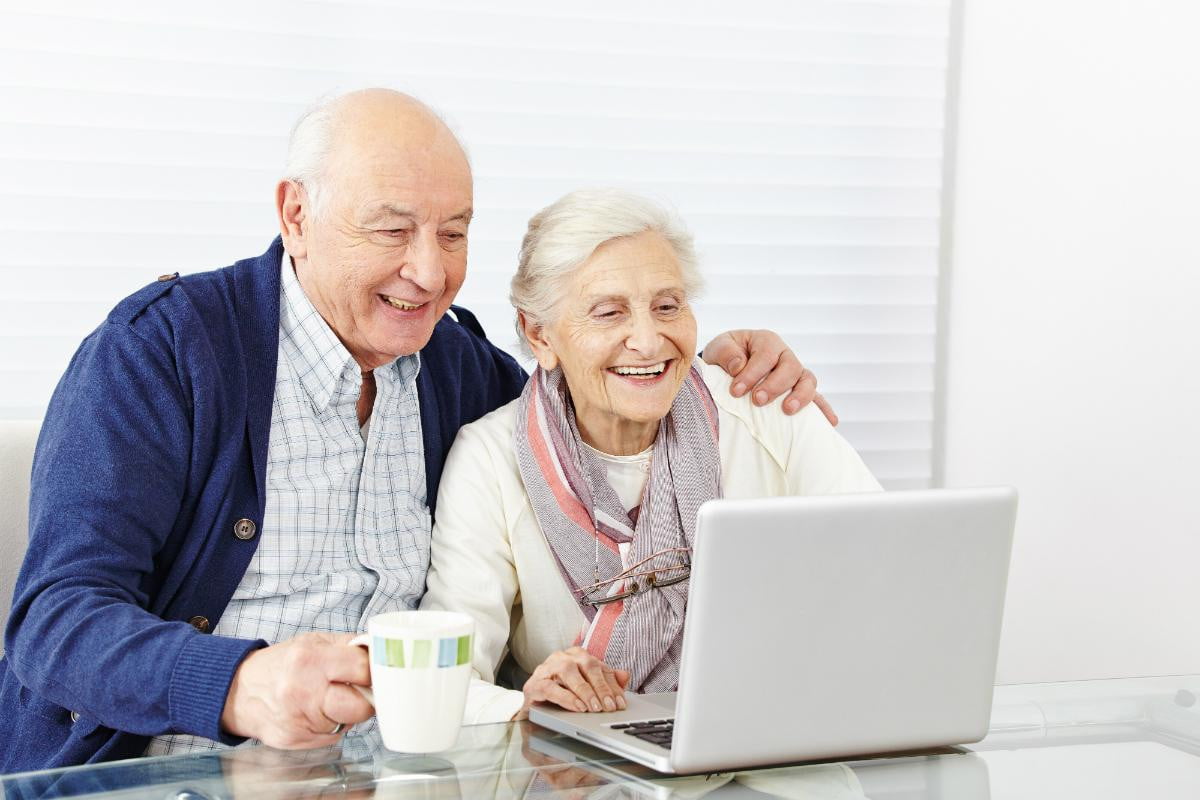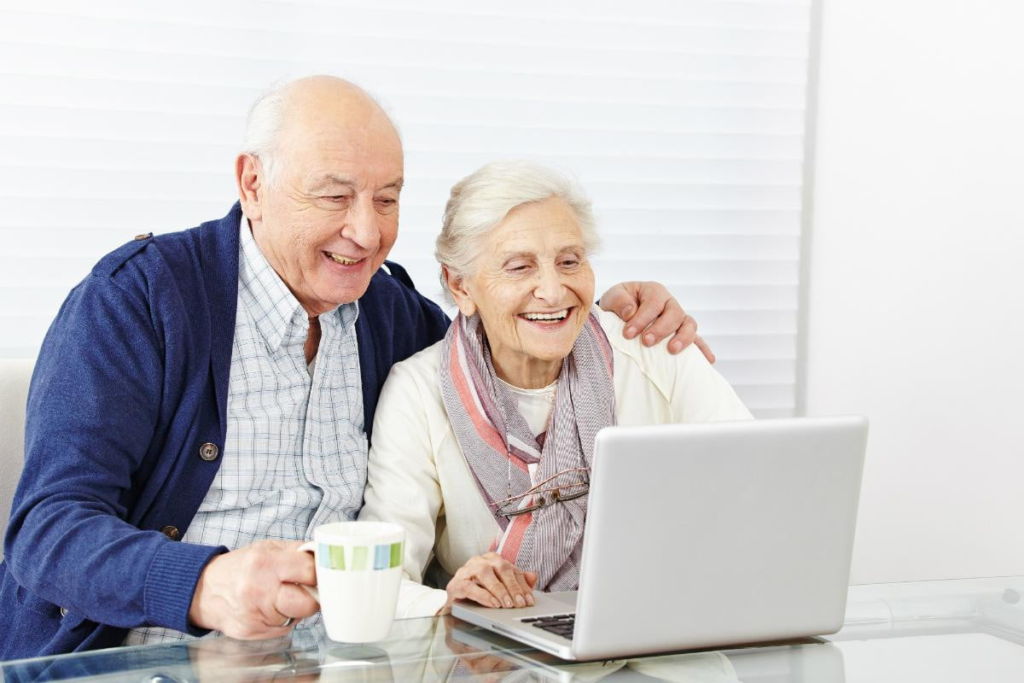 Digital marketing is definitely focused on a younger generation. It's easy to see why. Younger people are savvier with digital applications, social media, internet usage, etc. This makes them a key target demographic for businesses to hit.  Digital marketing to seniors shouldn't get lost in the mix.  However, this demographic is feeling left behind in the digital age. The older generations- the Baby Boomers and Generation X.
Younger demographics are a vital market, without a doubt, but don't underestimate the older generation's buying power. They are also a demographic that you don't want to miss out on. Not quite sure how to use digital marketing to reach them? Well, today, we'll give you a few tips on how to use digital marketing to seniors.
Multichannel Marketing
One thing to keep in mind when marketing to the senior audience is that multichannel marketing works. They have a need for both traditional and new marketing methods. From television and radio to Spotify and Facebook, seniors are turning to a multitude of platforms for news and entertainment.
You can tailor your marketing strategies to include video marketing, online marketing, OTT advertising and more. Another good strategy to use is utilizing mail-ins and email marketing as well. Furthermore, research shows that TV advertising and direct mail is most likely to convince seniors to begin "shopping" for a different plan.
A strong multichannel marketing campaign is sure to reach senior audiences. They're getting savvier with new technologies, which leaves them open to more marketing avenues than others. Once you figure out what channels work best for your business, you can start honing in your efforts.
Keep It Simple
Another thing to remember about senior audiences is that they come from a time where marketing messages were simple. That means that you're campaigns need to cater to that mindset. Ensuring that your approach is as simple as it can be can go a long way.
When developing your strategies, keep in mind that simple and straightforward is key. Something to consider is that everything from visiting the website, to wording, checkout and more should be uncomplicated and easy to use. it's important to understand how to connect with an older audience without relying solely on technology to drive conversions.
Build Trust
It's a proven fact that the senior audience is one of the most brand loyal customers out there. Building their trust is vital when trying to gain their brand loyalty. Once you have achieved that, you'll have gained a lucrative customer with plenty of staying power.
A good tip for building this loyalty is to make sure that when asking for personal information, you need to make sure they understand why that information is needed. You also need to ensure that they understand why this information will help them with their overall customer experience.
All of this is done to help reinforce that their private information is safe and secure. Both testimonials and money back guarantees can also help foster trust. Because the senior audience has a lot of extra spending power, securing their loyalty can be a viable marketing straegty for your business. Loyal and lifelong customers are excellent and can pave the way for your business to expand on the internet.
Video Marketing
As stated earlier, video marketing is becoming a more popular marketing technique for senior audiences. Utlizing video marketing for senior marketing strategy is definitely something that you should be using to your advantage. It is the best and effective way of promoting a service or plan. This gives users a clear explanation and also binds their interest.
You can add content according to their interests and habits. You can relate your messages, products, and services by incorporating benefits for them. More and more seniors are using the internet to watch videos. According to a recent study, 63% of seniors aged 70 are spending to 11-30 hours a week online watching videos.
PPC and SEO
SEO is a critical aspect of any businesses' digital marketing strategy. Optimizing it for the older generation is the trick, however. Normally, older generations tend to use more blunt or direct search phrases. For instance, a younger person may type "Ray-Ban glasses" while an older person might type just plain "glasses." Take this into consideration when constructing your SEO to ensure that is as optimized for the older generation as possible. On-site copy should reflect this difference in search terms, remaining relevant and useful. Copy should be clear and informative too, with all points fully expanded.
Customizing your PPC campaigns for older customers can be tricky as well. Keeping in mind the search terms that they may use will help you to use better keywords and remove negative ones that may impact your campaign. The key points here are understanding how they're searching for your products, and what times they're searching for them. If your audience is retired, chances are they'll spend more time online during the day than a thirty-something user in full-time employment. Using tools like Google Analytics to understand these points will allow you to optimize your PPC for the older generation.
Conclusion
Using digital marketing to seniors can be a challenging yet rewarding undertaking. There is a whole market out there that some businesses think wont of trying to target. Don't be one of those businesses. Digital marketing to seniors and the methods you can use to target them will bring in more revenue for your business and help it to grow and expand. If you need any help or need any of the services we discussed today, visit us at: https://anytimedigitalmarketing.com/ to see how we can help you to grow your business.