Anytime Digital Marketing is a Dallas based company that specializes in digital marketing services. Our full services include SEO and PPC campaigns to name just some. For example, we develop an integrated strategy for clients based on their unique needs.  As a result, generating returns higher than ever before.  In addition, we help grow businesses by increasing visibility through social media platforms like Facebook, LinkedIn, TikTok and others.
Dallas business owners that are serious about their long-term growth need a digital marketing presence.  Above all, our services are affordable and effective.  We apply our creativity to our result driven digital marketing strategies.  Therefore, by partnering with
Anytime Digital Marketing
, your Dallas business will benefit with the expertise of our internet marketing services.
Grow Your Dallas Company with Digital Marketing
Dallas is the third most populous city in Texas with a population of 1,341,075. The Dallas-Fort Worth metroplex is the largest metropolitan area in the South and fourth largest in the United States. Dallas was founded in 1841 and officially became a city in February 1856. The city's economy is primarily based on banking, commerce, telecommunications, energy, healthcare, and transportation. In addition, it is home to many Fortune 500 companies including AT&T, Texas Instruments, ExxonMobil, Kimberly-Clark, and American Airlines.
Several professional sports teams also call Dallas home.  For example, teams such as the Dallas Mavericks (NBA), Dallas Cowboys (NFL), Dallas Stars (NHL), FC Dallas (MLS), and Dallas Wings (WNBA). Tourist love to visit Dallas for its many landmarks including Dealey Plaza, the Sixth Floor Museum at Dealey Plaza, the Dallas World Aquarium, Victory Park, and Klyde Warren Park. Dallas is also home to billionaire businessman Mark Cuban who owns the Dallas Mavericks.
With all these new growth opportunities in Dallas, it is imperative to enhance your digital marketing strategies.  Anytime Digital Marketing wants to make your business thrive. We'll create a result driven marketing solution that turns your challenges into wins. Our digital marketing specialists know how to make sure your strategy is effective.  In conclusion, bringing more customers and sales.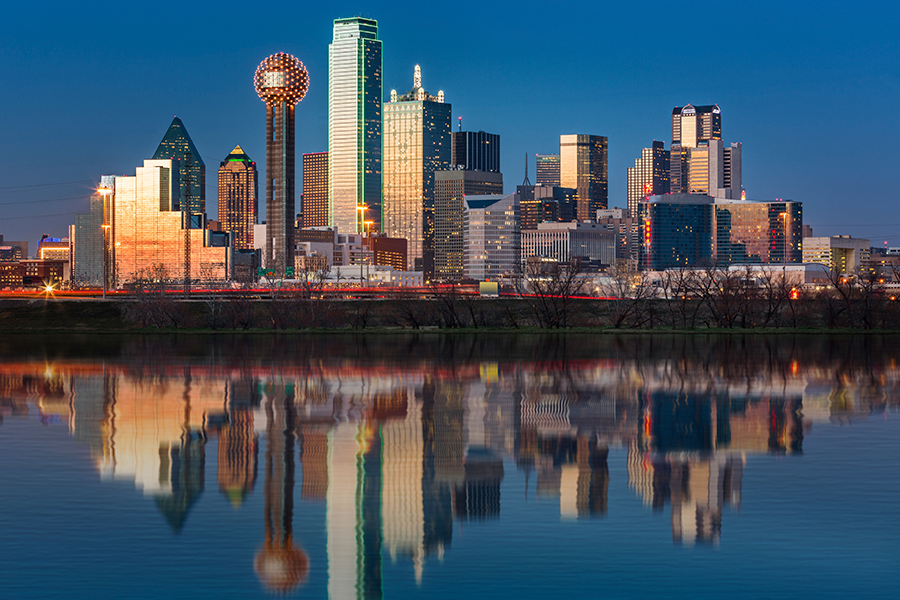 Dallas Digital Marketing services
Connect With Your Target demographic And grow Your brand
Digital marketing is different for every company.  This is why no two strategies should be the same.  At Anytime Digital Marketing, we make sure your strategy is aligned with your company's needs.  Therefore, making it visible to your customers in Dallas.  We understand that your success is important.  So consequently, we apply the best practices in online marketing to your account as if it were our own.  In conclusion, our digital specialists consult with you to craft your strategy based on your goals.
Anytime Digital Marketing has built a great reputation for creating and managing digital ad campaigns for our clients. As a result, here's what they have to say!
Dallas Digital Marketing Services
CHOOSE US AS YOUR Dallas Digital Marketing COMPANY
DIGITAL MARKETING
SPECIALISTS
Anytime Digital Marketing wants to make sure we reach your target audience. However, there are no cutting corners or copy and paste. Therefore, we will take the time to customize your digital marketing strategy to successfully reach each segment of Dallas's unique population.  Contact us today to get started.
Customer Service is Our top priority!
With our customized marketing solutions, Anytime Digital Marketing has helped countless companies succeed. We provide top-notch Dallas digital marketing services that will help you achieve your goals whether it be brand recognition or generating more leads!  As a result, this is what sets us apart from other firms in the city. Our team has years of experience working within various industries.  Therefore, we can provide personalized solutions tailored just right.
Innovative

Transparent

Result Driven

Expertise

Honesty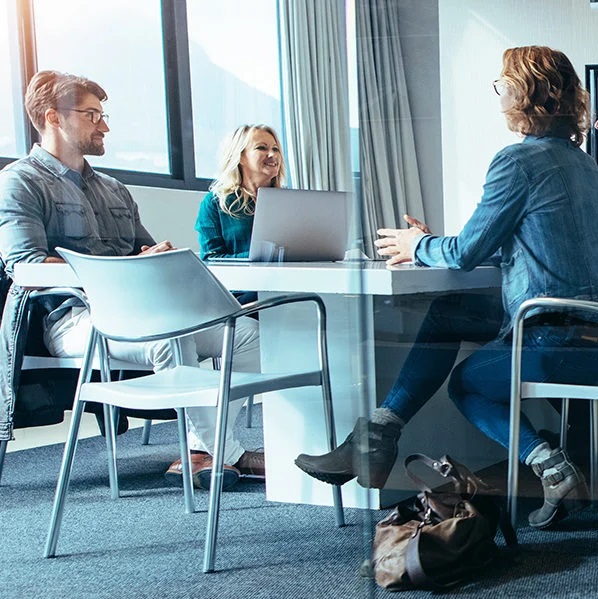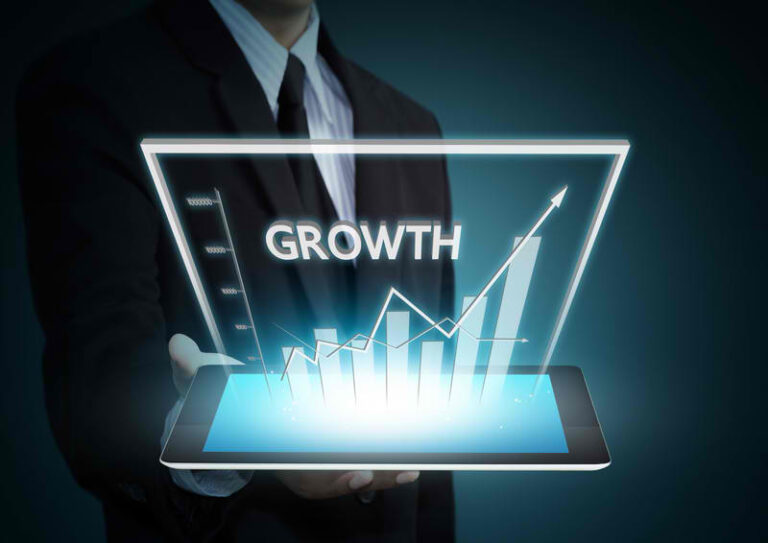 ne of our top priorities is to make sure we provide a service that will be helpful for you and your company. We know how important it can feel when working with an agency.  Therefore, we take the time necessary in order find success on every level.  For instance, increasing sales volume or decreasing costs per lead. All while knowing your business voice matters just like ours. That's why we are considered one of the top digital marketing agencies in Dallas, Texas.  We're helping professionals grow by meeting unique needs within any industry sector.
Dallas businesses can use digital marketing to promote their products or services online, and reach potential customers. There are many benefits of this process including the ability for your business' message be seen by more people.  In addition, tracking what works best.
The cost of a digital marketing budget in Dallas, Texas can range from an annual expense maximum of $150k to as little at 15K. These numbers are influenced by the size and scope your company.  Therefore, it's important for you set realistic goals moving forward if want succeed with this new technology-driven approach towards business success.
Research the agency online to look for the marketing channels they are using to promote their services. In addition, look at case studies they may have.  Also, see how they rank in their own SEO and is their social media kept up-to-date.
Anytime – Anyplace – anywhere