Achieve Online Success With Home Services SEO
Home Services SEO is a service that improves your online presence and rankings. Our experts work to make sure you're getting the most out of every campaign.  Therefore, meaning better results for all!
We offer affordable, fully customized home services SEO marketing to help your business grow. This is a great way of achieving credibility through search engine optimization (SEO).  You'll have access and understanding for all aspects involved in the process.  For example, keyword rankings or clicks conversion rates. As an added bonus, we provide transparency with our client dashboard so that there are no surprises on what's going down behind-the scenes.  Therefore when it comes time promote yourself online, using these powerful digital tools at hand will help attain success.
Improve Your Online Visibility With Home Services SEO
The home services industry comprises a wide range of businesses that provide services to homeowners. These businesses can be divided into several categories, including plumbing, landscaping, home repairs, and home security. According to industry experts, the home services industry is expected to grow by 3.5% in 2020. This growth is due in part to the increasing popularity of home improvement projects and the aging of the Baby Boomer generation.
Many home service businesses offer a wide range of services to their customers. For example, a plumbing company may offer drain cleaning, pipe repair, and fixture installation services. A landscaping company may offer lawn care, tree trimming, and flower bed maintenance services. And a home repair company may offer window repair, drywall repair, and painting services. Home service businesses typically offer discounts to customers who sign up for annual or multi-year contracts.
In recent years, the home services industry has become increasingly competitive, making it essential for business owners to invest in search engine optimization (SEO). SEO is a process that helps a website to rank higher in search engine results pages (SERPs), making it more likely to be seen by potential customers. For home service businesses, SEO can be an extremely effective tool for generating leads and driving sales. In a competitive market, SEO can help a home service business to stand out from the crowd and attract new customers.


Home Services

SEO

services
Dominate Search Results And Convert Increased Traffic To Sales
An effective home services SEO (Search Engine Optimization) campaign begins with keyword research.  These keywords are then applied to your website.  As a result, This is known as on-page SEO. Off-page SEO consists of increasing the authority of the website through content and link building.  Anytime Digital Marketing's SEO campaigns are customized to meet your home service's business goals.  Most importantly, making it easier for customers to find you.  We understand that your budget is important.  Therefore, we service your account by applying the best practices in SEO as if it were our own.  In conclusion, our home services SEO specialists consult with you to decide what search engine optimization strategies work best.
Anytime Digital Marketing has built a great reputation for creating and managing digital ad campaigns for our clients. As a result, here's what they have to say!
Home Services SEO Services
The Blueprint For A Great SEO Campaign
Local SEO = Local Home Services Customers 
The local SEO for your home services company will allow you to reach potential customers nearby. As a result, the search based on their current location will bring up information about what's available in that area.  In addition,  how it can help them with their home service needs.
In order to ensure that customers find you, it is vital for your physical address and opening hours information be accurate. When they search on Google or Bing Maps alone, an estimated 50% of those searching consider this a factor in their decision about which home services business they will visit. To help with these issues, we make sure the correct info regarding services are consistently updated.
If you have more than a single brick and mortar location, you should create location pages. Location pages provide readers with your information.  For example, this includes store hours, descriptions, marketing and reviews from happy customers. Most importantly, do not duplicate the same content across multiple location pages.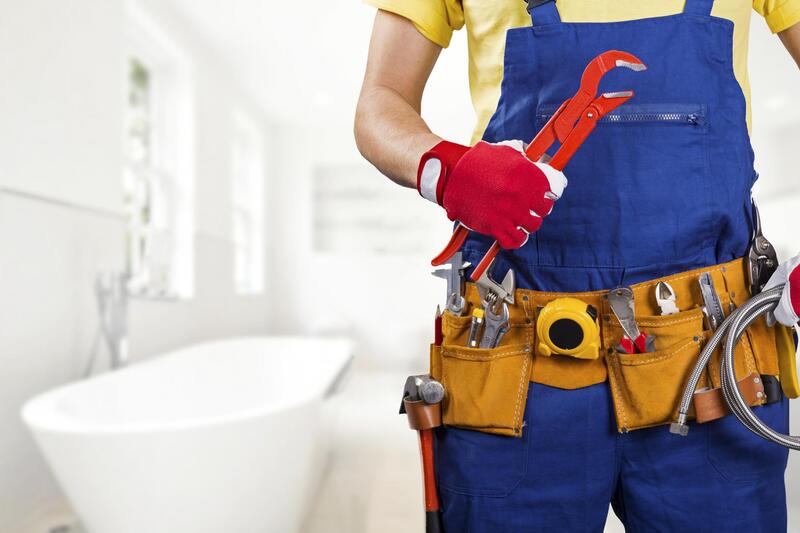 Having your home services business listed online in local directories, is the best way to appear in searches. In addition, having your company listed on several websites, will help search engines show your profiles. Certainly, more often for keyword searches related to your services.  As a result, this will increase the reach of your local profiles across search engines.  Local business listings plays an important role in improving your online presence.  In addition, it helps with reputation, rankings and revenue.
Are you ready to have your home services listed in search engines and directories? Anytime Digital Marketing will ensure that your information is accurate. In short, we will keep listings up to date and consistent.  As a result, customers and prospects will find your business with home services local SEO.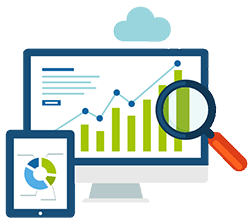 We will help you get on the first page of Google with home services SEO marketing.  Therefore, your business can grow and provide better service. With this, customers come in more often while costing less per appointment.  In addition to our efficiency strategies, we work within any budget. We will work closely together during your campaign so that it fits within budget constraints while also ensuring high rankings.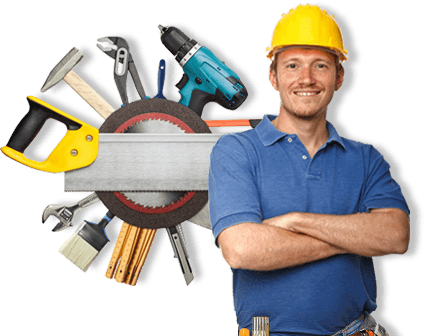 Home Services SEO is about more than just optimizing your website. Why? Because it requires both the on-page and off-site technical elements to improve rankings.  To stay ahead, it's crucial that you have a well-rounded strategy with both technical and creative elements working together.  Therefore,  improving rankings for keywords associated not only with your website but also those relevant within the community at large.
Choose Us As Your Home Services SEO Company
Stand Out From Your Competitors
Anytime Digital Marketing wants to make sure we reach your target audience. Therefore, we will take the time to customize your home services SEO campaign.  As a result, you will successfully reach each part of your customers area.  Contact us today to get started.
ould you like to work with a team that understands your home services business?  Our experience will help grow loyalty among your customers, increase sales volume or reduce your costs per lead.  As a top digital marketing agency serving home service business owners, it is important to provide solutions tailored specifically to your company.  For example, through online advertising strategies including Google Ad PPC campaigns along side SEO optimization efforts.  Therefore, reaching everyone looking at search engines when searching up any home services.
Frequently Asked Home Services SEO Questions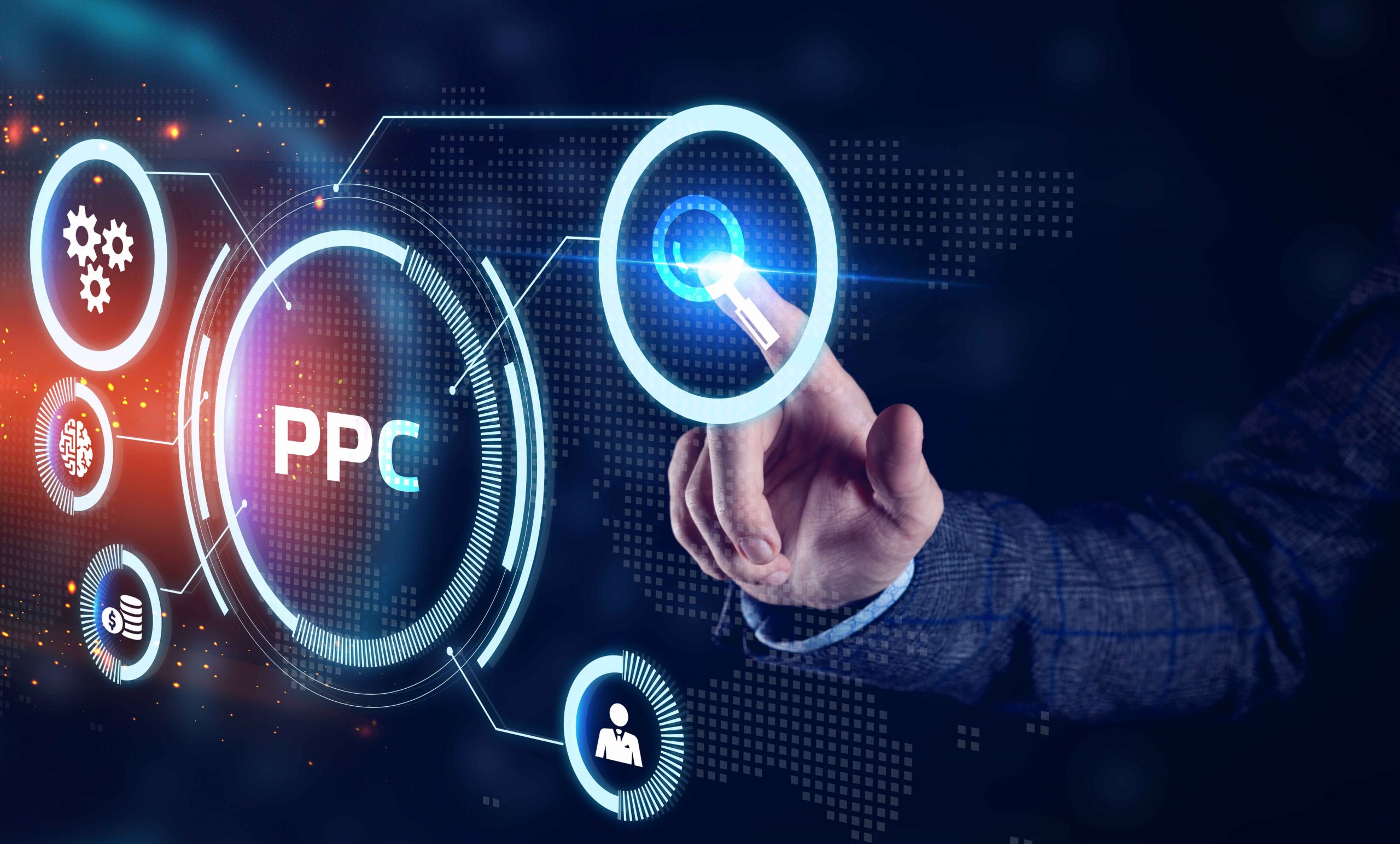 Home Services Sectors We Serve:
Home Services Website Design
We create home services website designs by following the best practices.  As a result, these sites are responsive to convert patients.
Our home services SEO experts will help your website rank on search engines.  Therefore, increasing your brand's awareness.
Home Services Social Media
Social media is important for home services.  For example, platforms like Facebook helps branding your practice online.
Home Services PPC (Paid Ads)
PPC advertising is a strategy for driving prospects to your website.  We provide home services PPC management that delivers results.