achieve ppc success for your Home Services Business
Your business needs a strong online presence to stay competitive in today's market. However, with search engine algorithms constantly changing.  In addition, new ways for consumers find what they're looking for without even knowing about it yet.  How will you be able to make your mark if someone else finds out first? We have the perfect solution! Our home services PPC management can give you that edge by bringing more visitors into leads of potential customers.  We are both Google and Facebook Marketing Partners certified.
The home services industry is constantly innovating and with that growth, PPC marketing has become an important part.  Therefore, we understand your need for affordable services without compromise.  Our team at Anytime Digital Marketing will provide all the tools necessary so there's no guesswork involved.  We will show you how powerful this strategy really is by providing access to  our client dashboard data. This will include impressions clicks & conversions rates among other things in real time.
Platforms
we advertise on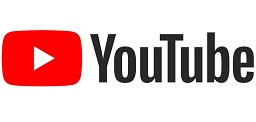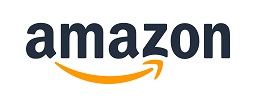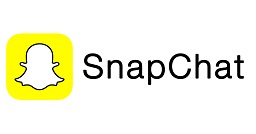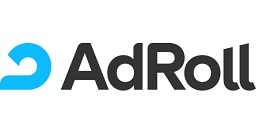 INCREASE YOUR CONVERSIONS WITH PPC ADVERTISING
The home services industry is made up of a wide range of businesses that provide services to homeowners and residential property managers. This includes construction companies, plumbing firms, landscaping businesses, foundation repair specialists, and many others. The home services industry is a vital part of the economy, and is expected to grow 18.91% per year from 2019-2026. The industry employs millions of people across the United States and "home service" is one of the most popular search terms on the internet.

The home services industry is also relatively recession-proof. While other sectors of the economy may suffer during economic downturns, home ownership remains stable and people still need to maintain their homes. As a result, the home services industry is an important part of the economy and it is likely to continue to grow in the future.
PPC advertising can be an effective way to generate leads for home service businesses.  It allows you to target potential customers who are already interested in your services.  There are many home services PPC providers that offer different features and options.  Therefore, it's important to do your research to find the right provider for your business.  At Anytime Digital Marketing, we have years of experience managing millions of dollars in ad campaigns with successful results.

Home Services

ppc

management
Dominate Search Results And Fly Above The Competition
Home service businesses are unique in there own way.  This is why no two PPC marketing strategies should be the same.  Anytime Digital Marketing's home services PPC campaigns are customized to fit your company's needs.  Most importantly, making it relevant to your clients.  We understand that your budget is important.  Therefore, we service your account by applying the best practices in home services PPC management as if it were our own.  In conclusion, Anytime Digital Marketing's specialists consult with you to decide what PPC campaigns work best based on your goals.
Anytime Digital Marketing has built a great reputation for creating and managing digital ad campaigns for our clients. As a result, here's what they have to say!
Home Services PPC (Paid Ads) Management
CHOOSE US AS YOUR Home Services PPC COMPANY
DIGITAL MARKETING

SPECIALISTS
Anytime Digital Marketing wants to make sure we reach your target audience. However, there are no cutting corners or copy and paste. Therefore, we will take the time to customize your advertising campaigns to successfully reach each segment of your home service business target customers.  Contact us today to get started.
PPC for Your Home Services Business
We work with all types of home service professionals.  For example, plumbers, landscapers, remodelers, handymen and roofers.  Examples of home services PPC campaigns may include:
Search Ads
Display Ads
Remarketing Ads
Video Ads
Paid Social Media Ads
Gmail Sponsored Ads
Google Local Service Ads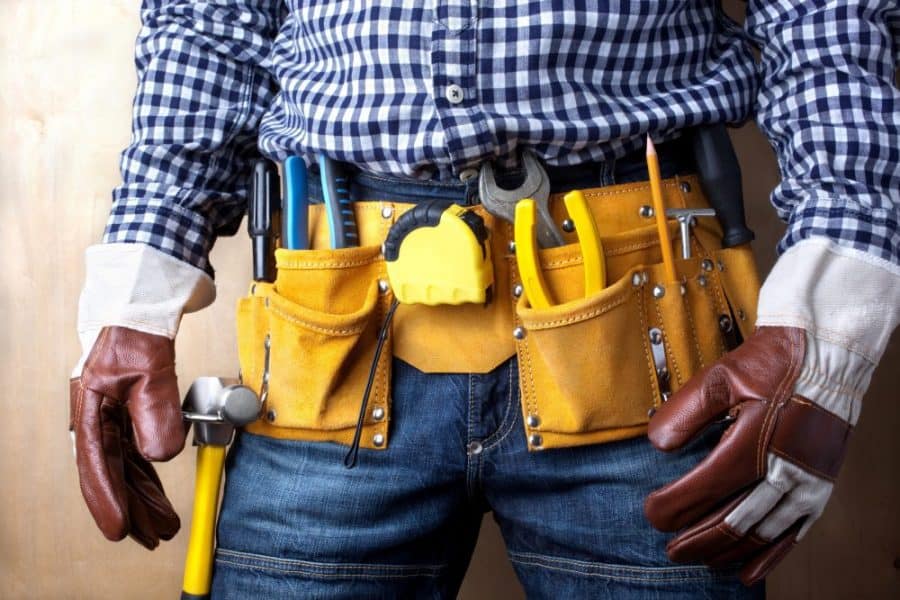 Our client-centric approach to PPC marketing is what sets us apart from other agencies. We understand that each individual has different needs and goals.  Therefore, our service should reflect those differences as well.  Whether you're a small or large business, our home services PPC experts have the experience to get your tasks completed efficiently and on time. We understand how important meeting deadlines is for clients' businesses.  As a result, that's why we always deliver quality work with no delays.
ould you like to work with a team that understands your home services business?  Our experience will help grow loyalty among customers, increase sales volume or reduce your costs per lead.  As a leading
home services digital marketing agency
, it is important to provide solutions tailored specifically to your business.  For example, through online advertising strategies including
home service Google Ad PPC campaigns
along side SEO optimization efforts.  Therefore, reaching everyone looking at search engines when searching for home services.
Frequently Asked Home Services PPC Questions
PPC, or pay-per-click, is a type of online advertising where businesses can pay to have their ad appear on the search engine results page (SERP). PPC agencies specialize in creating PPC campaigns for home service businesses. In addition, they create ads that are targeted to homeowners who are searching for services in their area.
PPC, or pay-per-click, advertising allows home service businesses to bid on keywords and have their ads appear in search engine results.  In addition, PPC ads can be customized to target specific audiences, making them a highly effective marketing tool.
Here are some points you should evaluate before hiring a home services PPC agency.  First, you should check company testimonials and reviews.  Secondly, verify that the management work is not going to be out-sourced to another company.  Third, Ask if they have a marketing dashboard so you are able to track your costs and conversions data.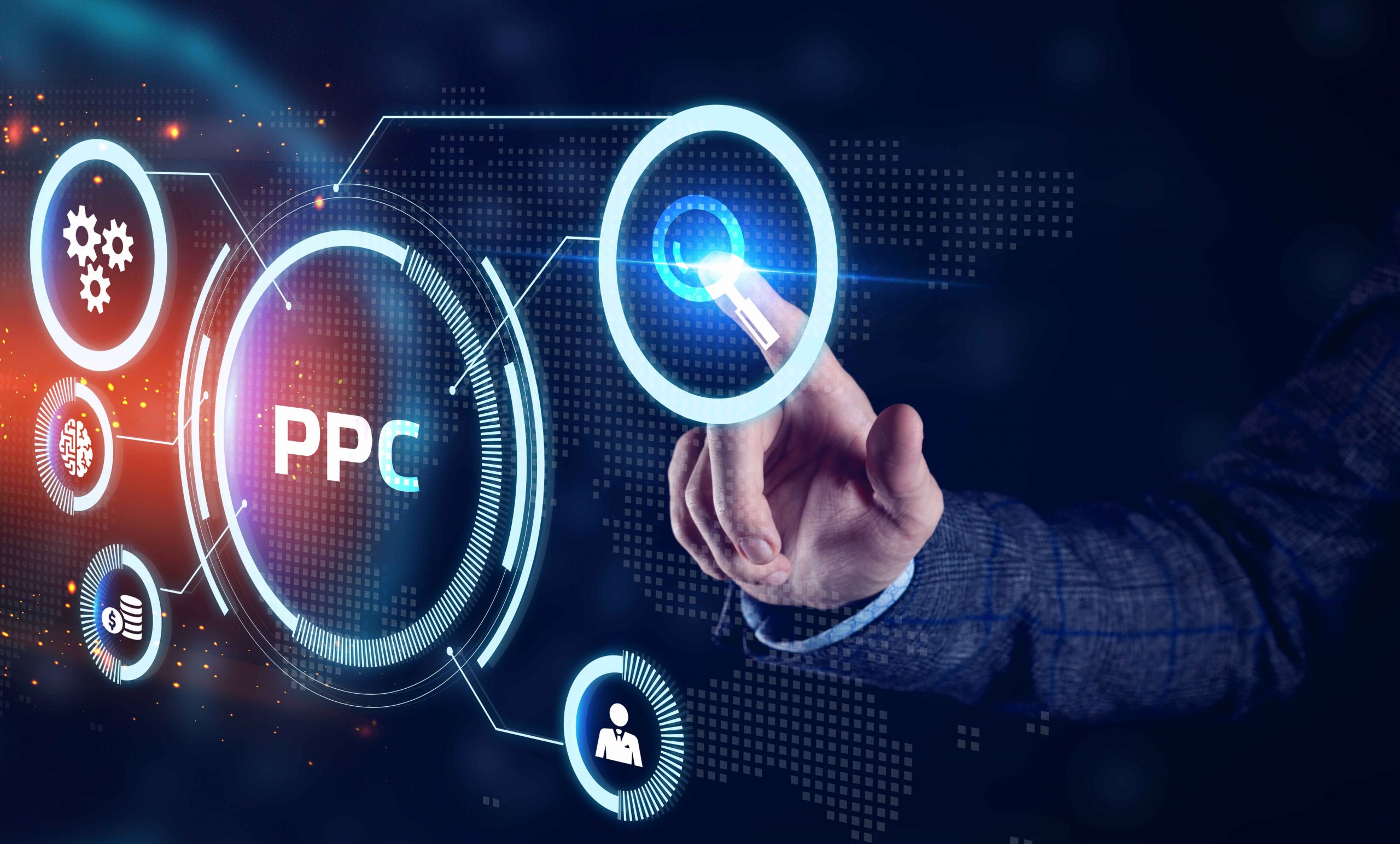 Home Services Sectors We Serve:
Home Services Website Design
We create website designs for your home services company  made to convert customers.  In addition, these websites are mobile responsive and easily accessible for prospects.
Our home services SEO experts will help your website rank on search engines.  Therefore, increasing brand awareness for your company to be found online in the customers journey to make a decision.
Home Services Social Media
Social media is an channel for home services marketing.  For example, platforms like Facebook, Pinterest and Twitter helps branding your company on the internet.
Home Services PPC Management
PPC paid advertising is a strategy for driving new customers to your website.  We provide PPC management that delivers results and ROI.  Local paid ads is a great opportunity to target your nearest customers.