achieve ppc success for your Plumbing company
Anytime Digital Marketing offers plumbing PPC management. From lead generation to optimizing your Google Ads campaign for targeted keywords, we strive to achieve
digital success
.  In addition, with daily monitoring and optimization, you have an expert guaranteed approach to generating more leads, profits, and sales for your business growth.  We are currently a
Google Partner
and Facebook Marketing Partner agency.
Plumbing companies that are serious about their long-term growth realize they need PPC marketing. Therefore, this is great for the expanding industry.  Our plumbing PPC ad services are affordable, reliable and fully customized for your vertical and goals.  You will also have access to our client dashboard for transparency.  For example, the ability to view ad impressions, click thru rates, conversions and more.  As a result, by partnering with
Anytime Digital Marketing
, your company will benefit with the expertise of our plumbing PPC management services.
Platforms
we advertise on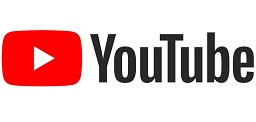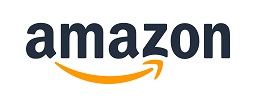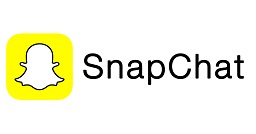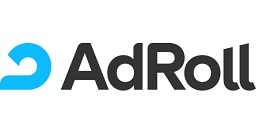 INCREASE YOUR CONVERSIONS WITH PLUMBING PPC ADVERTISING
Plumbing companies offer a wide variety of services, from fixing leaky pipes to installing new water heaters. The plumbing industry provides essential services to countless people.  Demand for the installation of plumbing services is dependent on growth in the US construction market.  Therefore, the need to reach these potential customers can't be understated. However, PPC advertising is how your business can reach these customers. And, drive sales for your business.
Plumbing PPC is the dominant way to generate leads and sales for your company. In addition, it's the fastest way to grow your business on the internet. Therefore, It's high time to see for yourself this type of advertising works.
Our plumbing PPC experts are here for your success. For example, we will create a digital marketing strategy that will meet your expectations.  As a result, our solutions will bring a positive return on your investment.

pLUMBING

ppc

management services
Dominate Search Results And Fly Above The Competition
Plumbing companies are unique in there own way.  This is why no two PPC marketing strategies should be the same.  Anytime Digital Marketing's PLUMBING PPC campaigns are customized to fit your company's needs.  Most importantly, making it relevant to your clients.  We understand that your budget is important.  Therefore, we service your account by applying the best practices in PLUMBING PPC management as if it were our own.  In conclusion, Anytime Digital Marketing's specialists consult with you to decide what PPC campaigns work best based on your goals.
Anytime Digital Marketing has built a great reputation for creating and managing digital ad campaigns for our clients. As a result, here's what they have to say!
Plumbing PPC (Paid Ads) Management
CHOOSE US AS YOUR Plumbing PPC COMPANY
Plumbing DIGITAL MARKETING

SPECIALISTS
Anytime Digital Marketing wants to make sure we reach your target audience. However, there are no cutting corners or copy and paste. Therefore, we will take the time to customize your advertising campaigns to successfully reach each segment of your plumbing company's target customers.  Contact us today to get started.
We work with all types of plumbers.  For example, commercial, service and repair, residential, sanitary, and water supply plumbers.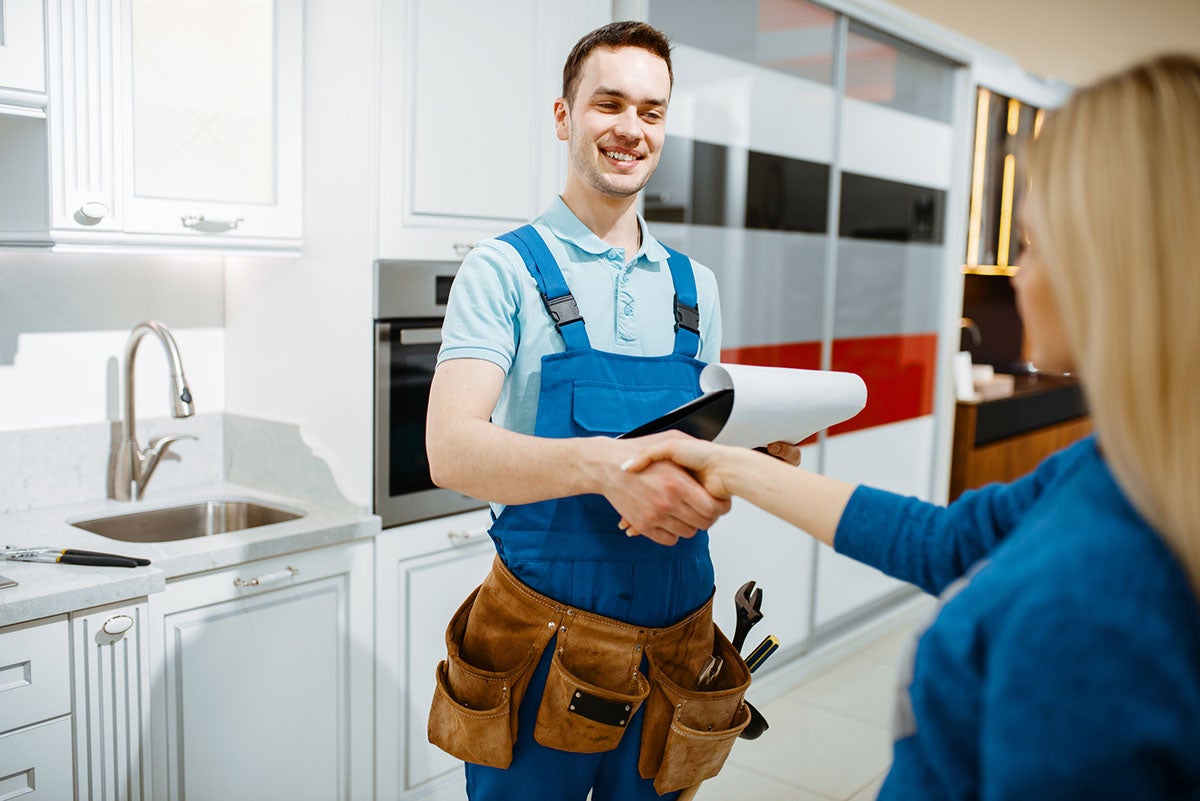 Plumbing Pay-Per Click (PPC) marketing is an effective strategy that can bring great outcomes for your plumbing company in a shorter time. The competition within this industry has become really tough, with dozens of plumbers operating nearby. Therefore, the level at which you can attract customers would be lower without any advertising strategies like PPC ads. You have plenty to focus on with plenty of customers to serve locally in your area. However, you're aware that you need an effective strategy to compete and gain more customers. PPC will place your brand directly in the prospective customer who is actively searching for a plumber near you. When they click on your ad, they will be directed to your plumbing company website where you can further promote your services and plumbing brand.
ould you like to work with a team that understands your plumbing business?  Our experience will help grow loyalty among patients, increase sales volume or reduce your costs per lead.  As a top digital marketing agency serving plumbers it is important to provide solutions tailored specifically to your company.  For example, through online advertising strategies including Google Ad PPC campaigns along side SEO optimization efforts.  Therefore, reaching everyone looking at search engines when searching up plumbers.
Frequently Asked PPC (Paid Ads) Questions
Plumbing PPC is the strategy of running paid ads on search engines like Google and Bing (also covers social media platforms like Facebook, LinkedIn and others as well). By using PPC, you will have the ability to find new customers much quicker than SEO. Campaigns can be setup and ready to go within a few days.
Plumbing PPC is a cost effective service.  Since you only pay when someone clicks on your ad, you aren't spending your ad budget promoting services to an uninterested audience.  In addition, PPC ads are always placed in the top two or three positions.  Therefore, potential customers will see your company listed first.  On a final note, you may generate leads quickly.
It is important to get a good understanding of how the agency operates.  Here are some points you should evaluate before hiring a plumbing PPC agency.  Firstly, you should check company testimonials and reviews.  Secondly, verify that the management work is not going to be out-sourced to another company.  Third, Ask if they have a marketing dashboard so you are able to track your costs and conversions data in real time if possible.
We create plumbing website designs by following the best practices.  As a result, these sites are responsive to convert patients.
Plumbing Search engine Optimization
Our plumbing SEO experts will help your website rank on search engines.  Therefore, increasing brand awareness for your practice.
Plumbing Social Media Management
Social media is important for plumbers.  For example, platforms like Facebook helps branding your company online.
PPC advertising is a strategy for driving patients to your website.  We provide plumbing PPC management that delivers results.