One Stop Junk Removal has established their awesome reputation by always choosing to put their customers first! They have a very comprehensive and precise method to ensure projects are completed to the customer's specification.  They provide a free estimate and same day junk removal service as well as pride themselves on their GREEN Initiative which encourages everyone to reduce, reuse, and recycle.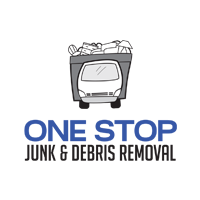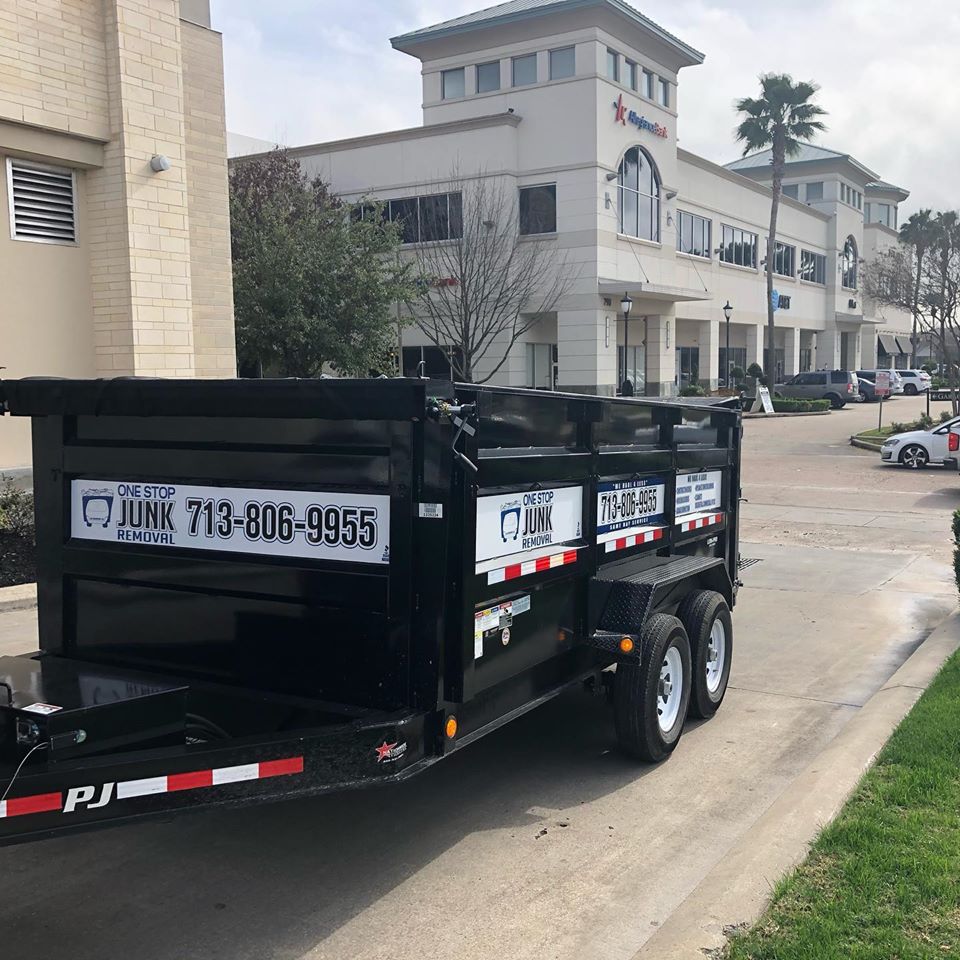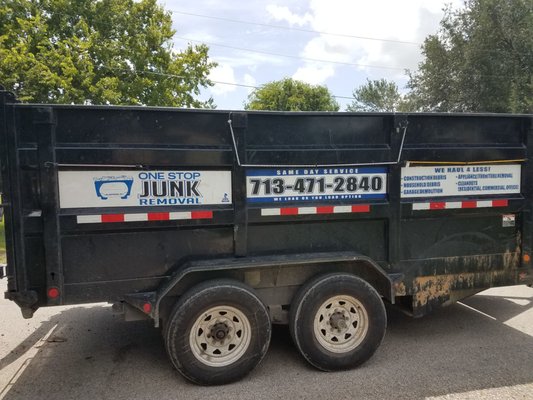 One Stop Junk Removal was looking to generate more leads in Cleveland, Ohio and their brand-new market of Houston, Texas. They were already conducting their own PPC advertising. However, with no social media presence and expenditure on irrelevant keywords, they needed help to grow.
With the client's needs in mind, we took charge of their PPC campaign, which was based in Google Ads, refined their keywords, helped them budget, created designated landing pages for lead generation, establish a strong social media presence with engaging content including posts and ads and also provided them with a revamped website.
Social Media Advertising: 
Website Design: 
Desktop & Mobile Design, Landing Pages
Brand recognition was very important for One Stop Junk Removal. By creating a managed presence on Google Ads and One Stop's social media presence.  The service company had tremendous success resulting in a 125% increase in phone calls, new customers and repeat services.