Spirit Adornments was created with the belief that your body jewelry is an expression of who you are. They strive to provide you with gorgeous adornments for your piercings -as well as stylish accessories- all to compliment your unique personality!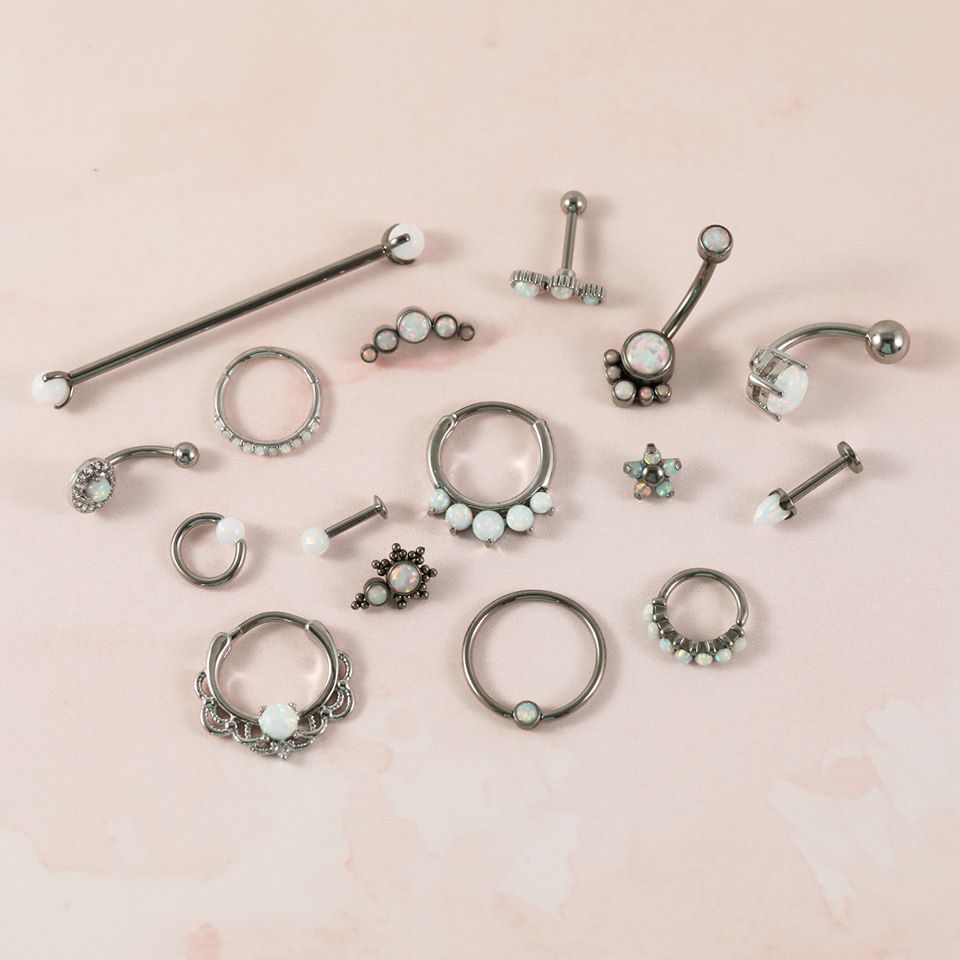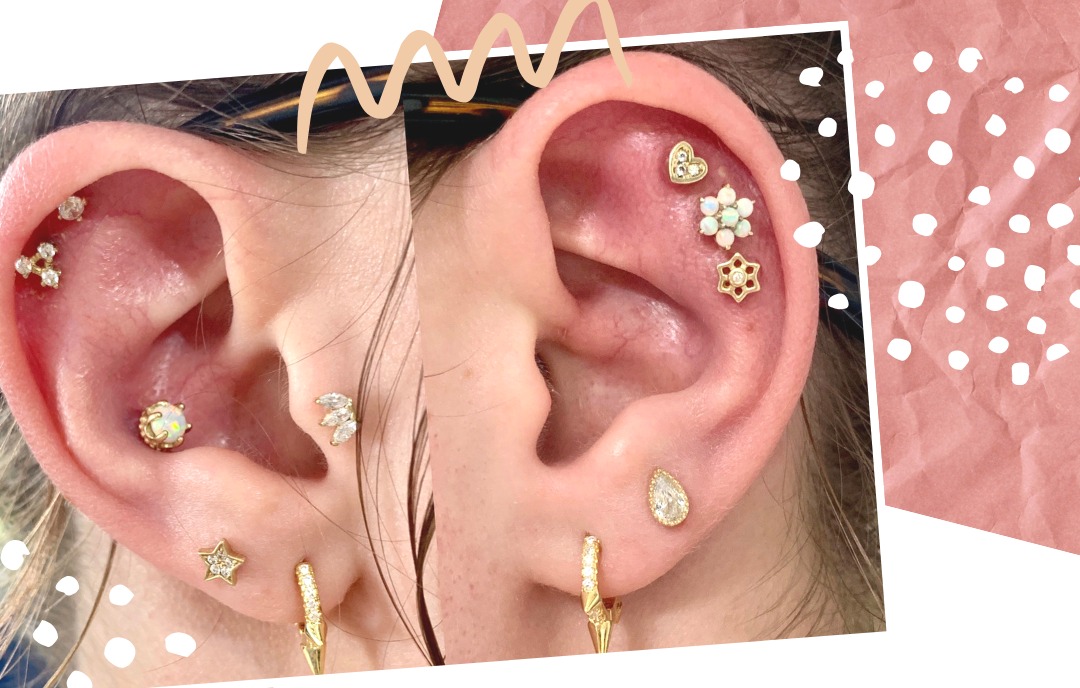 Spirit Adornments contacted us to look for new ways of scaling and growing their e-commerce website online via
pay-per-click
Google Ads & Social Media (Facebook & Instagram) Ads.
We helped build and bolster their sales presence with fresh targeted ads focusing on their unique inventory. The goal was to drive new customers into the e-commerce store with engaging ads and sales promotions for the consumers.  Sales increased 110% within the first 6 months of marketing.
PPC Pay Per Click Management:
Google Search & Display, Retargeting
Social Media Advertising: 
Facebook, Instagram, Pinterest, Snapchat
The most important aspect of the campaigns for Spirit Adornments was understanding the client's business and what success looked like for them. We invested heavily in the launch with a strategic scaling plan, and would be able to steer wisely using our target marketing technique. This created a true positive for us and made decision making and prioritization effective.