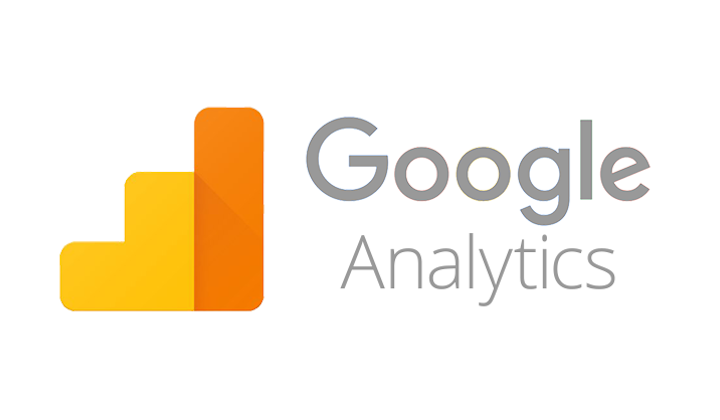 The digital age has allowed businesses to thrive like never before. It has allowed for new and innovative ways for business owners to market their business. In the past 10 years or so more and more business are jumping onto the digital wagon. Who can blame them? Taking your marketing digitally allows you to reach customers that you never would've been able to traditionally. The reach that marketing campaigns such as email marketing, PPC, retargeting, and more have brought on a new age of marketing.
However, in order to make sure that you are getting the most of your digital marketing, you'll want to make sure that you're utilizing Google Analytics to the fullest degree. . Some of these business owners just don't know how to get started with using this analytics tool. Well, here's some advice on how to start gaining the most benefits using Google Analytics.
See Bounce Rates
Before the advent of digital marketing, it was difficult/near impossible to tell what kind of first impressions you make on your customers. The fantastic thing about Google Analytics is that it allows you to see how many people visited your website. It also lets you see how many of them bounced from the site. This means that they didn't find what they were looking for. Google Analytics will gain you the ability to show you which pages are experiencing a high bounce rate and which ones are exceeding expectations.
This is great because it gives you the opportunity to change what doesn't work and capitalize on what is. It also gives you a whole host of real time data to base these judgments on. These bits of data include mobile optimization, design, content length, and usefulness to make more conversions and earn returning customers.
See Where Traffic Comes From
Referral traffic is a key component of your digital marketing strategy that you need to be aware of. Thankfully, Google Analytics is here to help with that. It allows you to understand what your customers are looking for and create appropriate marketing strategies using this data. Setting up Google Analytics will show you the sources of visitor traffic. For example, is your online store witnessing a lot of mobile traffic? Then investing in an optimized mobile app can help draw in more customers.
Constant Improvement
As stated earlier, being able to see what isn't working or what needs improvement will go a long way when it comes to getting the most of your digital marketing strategies. Google Analytics can tell you how well each page contributes to your lead generation and which pages are in need of some help.
Google Analytics has no shortage of ways to help improve the performance of your pages. Some of these methods include telling you how long customers spend on pages, how much traffic individual pages receive, and more. By tracking all of these methods listed and using data points that are important to your bottom line, you will be able to improve your results and create more business.
Data Collection
One aspect of Google Analytics that is important is the huge amount data that's able to be collected. Now, you may be thinking that it will be difficult to get this data without a large amount of time being spent putting all of the data into Docs, sites, and spreadsheets. Google Analytics has a fantastic feature that will reduce the time and work required for all of this data.
All you need to do is setup your Google Analytics account and copy a simple piece of code on your website.
This will enable Google Analytics to start collecting data from your website automatically and make reports accordingly. This allows Google Analytics to do all of the work for you. You can access reports without any delay. This is one of the most important features of Google Analytics. With this, you can soon implement strategies for the better performance of your website.
It's Free
Lastly, the best thing about Google Analytics is that it is completely free. Google will not charge a dime for using Google Analytics. You will never have to pay anything to use this product. This is great because it will not affect your budget for your other marketing strategies that are already in place. Furthermore, it provides you with important information, numbers, and statistics that you need to maximize your website's performance for free.
Conclusion
Google Analytics is an necessity for your digital marketing efforts. Recently, it was announced that Google's Universal Analytics platform will be ending.  The new version Google Analytics 4 will begin on July 1, 2023. The ability to see all of these data aspects will allow you to continually hone in and refine your digital strategies. This constant cycle of improvement will pave the way for the continued success of your business' online presence and sales. Furthermore, you can take this data and apply it to your other digital marketing efforts and your traditional avenues as well.  This amazing tool is exactly what you need to succeed.