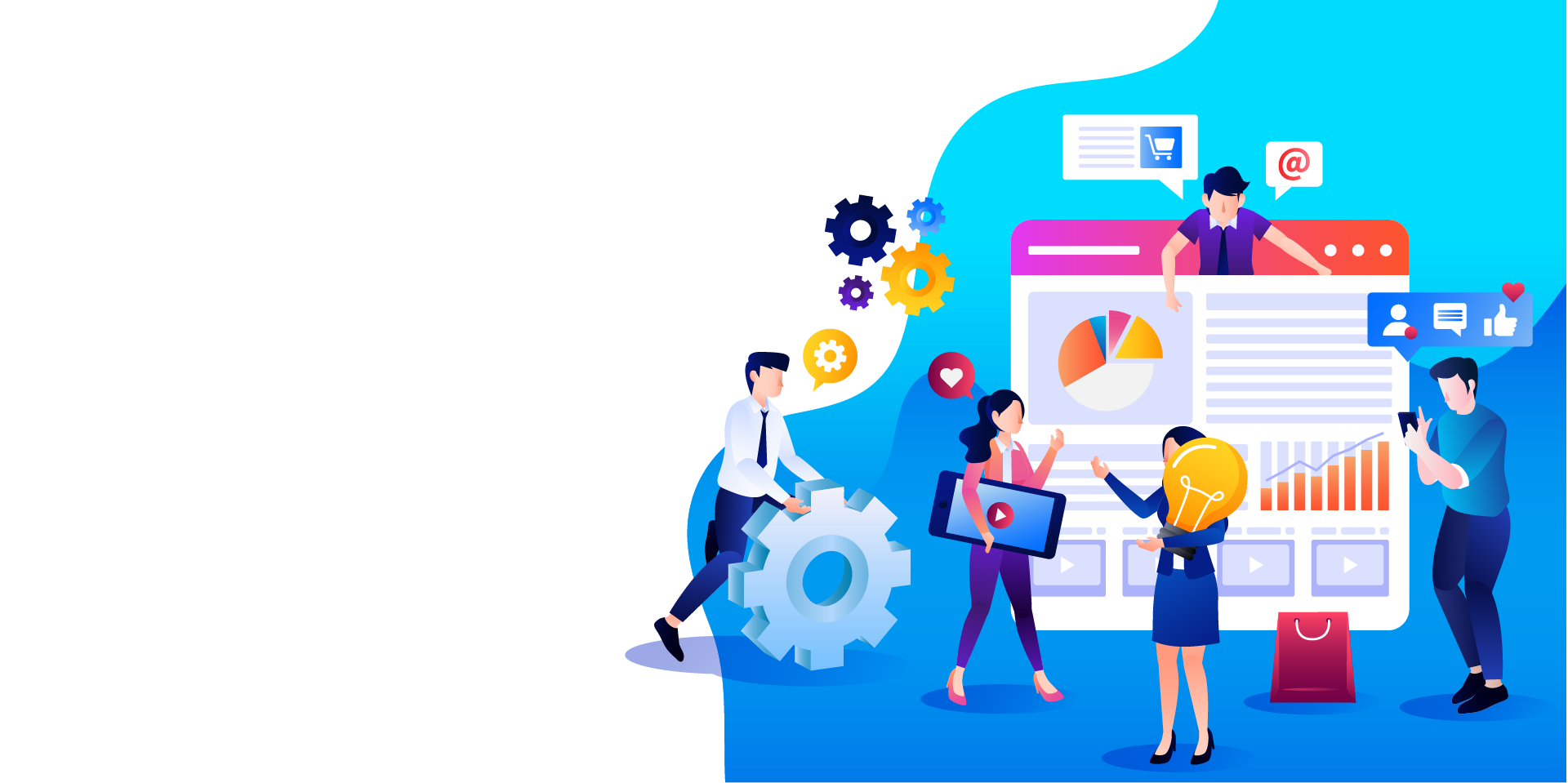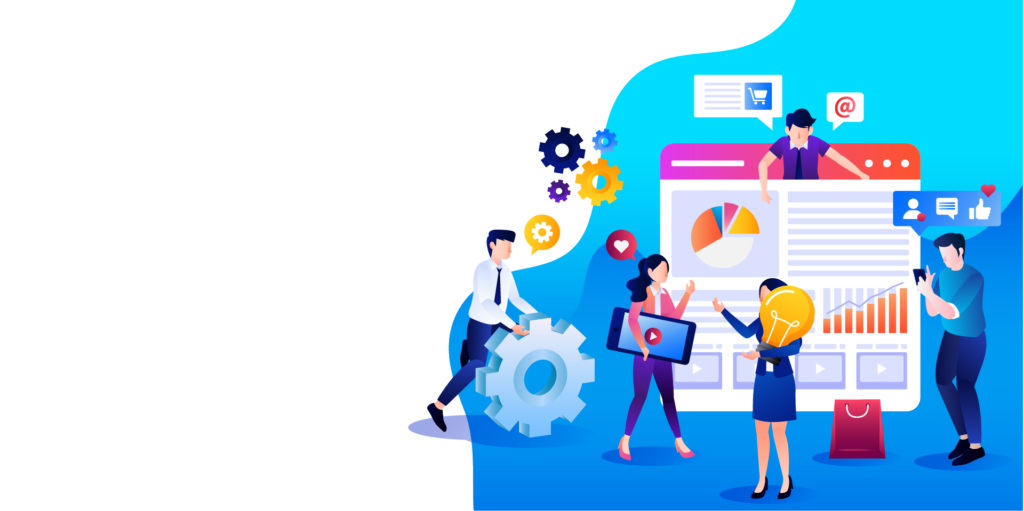 Without a doubt, the world is facing a trying period right now. With the outbreak of the COVID-19 pandemic, people are staying home.  In addition, workers are being encouraged to work from home.  And, grocery stores are making sure they're stocked and have what people need during this period.  As the New Year approaches, let's look at emerging digital marketing trends going into next year.
Things usually get worse before they get better. Nevertheless, remember the last part of that saying. It is going to get better and when it does.  Therefore, your business needs to be ready for what comes next.
Social Media Will Become More Personal
In the post COVID-19 marketing world, experts are agreeing one thing. Your business' social media presence is going to become more important than it ever has been.
In fact, if you're used to more traditional methods of social media marketing, things are more than likely going to change. For example, when creating ads for your social media campaigns, you'll want your keywords to be more personalized and relevant. You'll want to go against a wholesome experience that is specifically designed to cater to everyone. As a result, this more focused approach will ensure that your customers feel like you are specifically talking to them. During this pandemic, customers have been looking for brands to have their back and make them feel like they matter. That isn't going to change when we enter the new year.
ROI Is More Focused
It's no surprise that during this pandemic we have seen a surge in the amount of e-commerce shoppers. In addition, e-commerce stores popping up across the nation. This massive shift in the digital marketing landscape means that businesses need to increase their investments.  Therefore, building their presence and marketing their products online. This is because it is now harder to get your business noticed online due to the sheer amount online-exclusive businesses.
The high Return on Investment (ROI) generating tools and digital channels are going to increase during and post-COVID-19.  This includes, SEO, programmatic advertising, and conversational marketing.  Digital marketing experts also agree that this will lead to newer digital marketing channels rising up.
Video Marketing Isn't Going Anywhere
One of the other digital marketing trends is video marketing. The staggering rate in which streaming platforms and OTT advertising have become prevalent.  As a result, video marketing is here to stay.  In order to stay with the competition, investing in these channels will become vital going into next year. The pandemic has made these different platforms have an all-time high viewership. As a result, the trend is here to stay. Video content has slowly become the most effective mode to introduce, describe, and market the products and services at hand.
PPC Is Evolving
PPC marketing is going to be more essential now than it ever has been before.  Therefore, refining and honing in on your PPC marketing will give you more connections to your customers.  In addition, give you a competitive advantage over your competitors.  You will also save money on your marketing budget due to the customizable nature of PPC.
Since we are moving into a less general and more personalized experience.  As a result, your PPC efforts are going to change. The way you commit to your keywords will slowly need to change as well.  An insight into what your target audience is searching for will be essential next year.  As a result, this will allow you to create a personable keyword list that is in-line with your audience needs. It will create a search environment that they will think is catered to them. It seems that the more personable digital marketing approach is, will be the main key of next year.
The most important thing to remember is that this pandemic isn't going to last forever. In fact, most of these trends going into next year show us that.  In digital terms, the new normal of ours is going to be important for digital marketers and businesses. These trends are obviously subject to change as 2021 develops.  However, this is what experts are saying you'll want to pay attention to. These digital marketing trends are ever changing and evolving.  But, it's always important to capitalize on trends in order to grow your business and prosper for years to come.