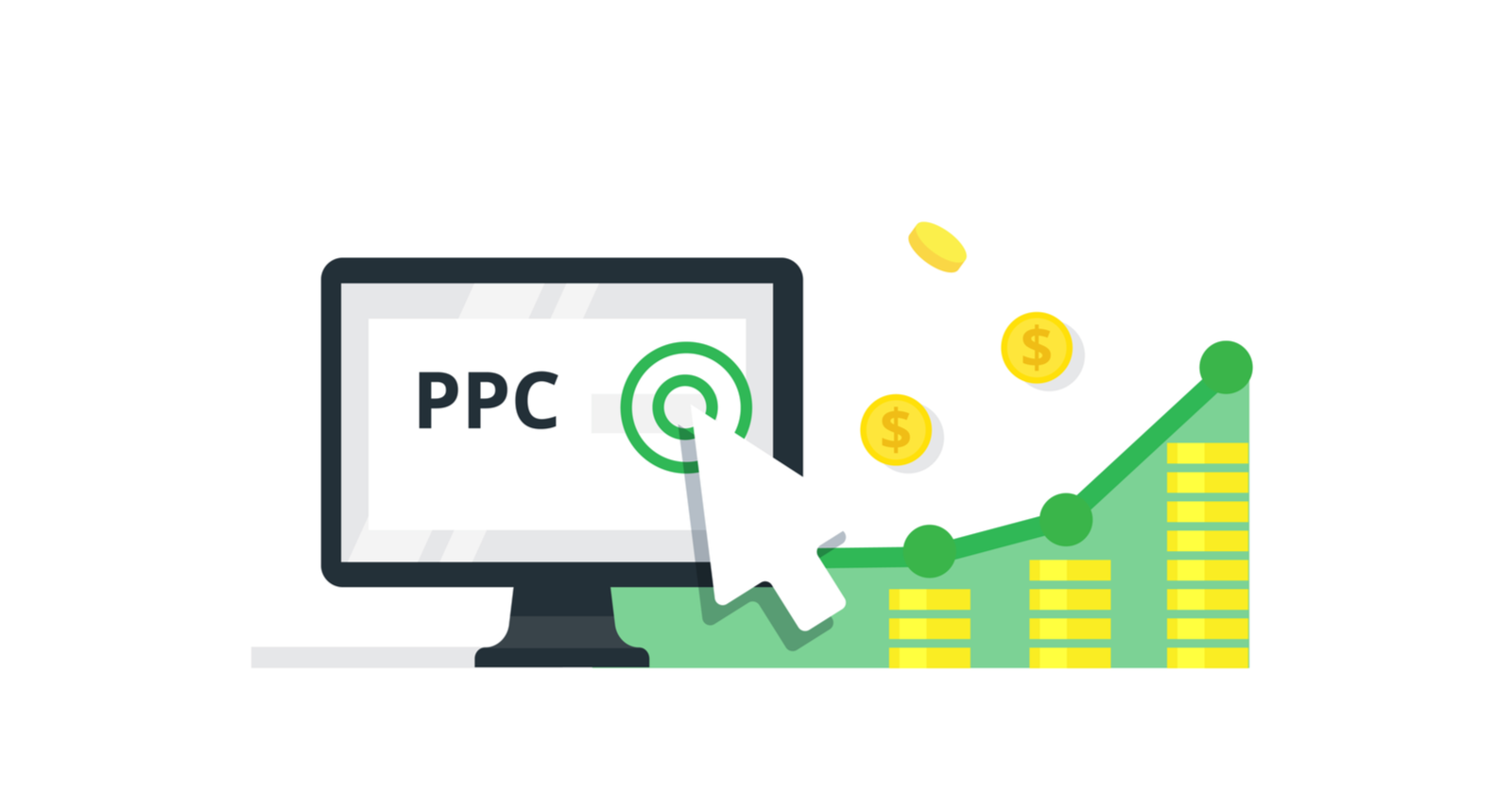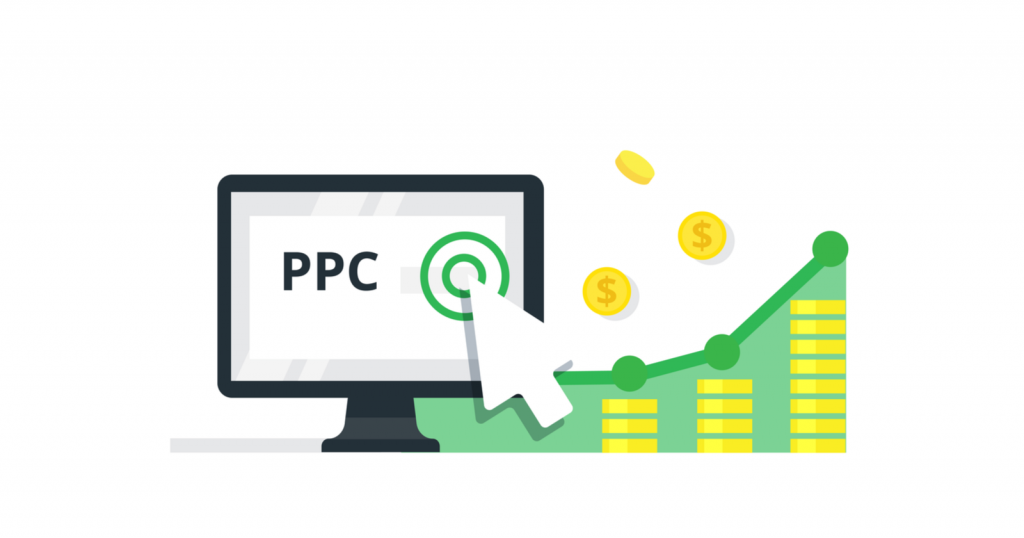 I'm sure many business owners have scoured internet looking for ways to market their business. While conducting these searches, I'm also positive that many of them have head the term PPC (Pay-Per-Click). In recent, years it has become a popular technique for marketers and business owners alike to use with the goal of increased web traffic and new customers for the business. PPC works and maybe there are some of you out there that aren't quite sure why it works. Well don't worry. Today we're going to give you a brief summary of why PPC is an effective marketing tool to have in your repertoire.
PPC stands for Pay-per-click, a platform for online marketing where the advertiser is entitled to pay the search engine a sum of the fee each time the ad gets a clicked. The benefit here is that an you only pay when someone clicks on your ad. So, the general rule of thumb here is to create ads and keywords that target the specific type of customer your business seeks to attract.
This is one of the main reasons why PPC works and has become popular as the world moves to a more digital realm. When someone clicks on your ad, you will have to pay the current Cost-per-Click from your budget and once the budget gets depleted, Google, or the search engine you set your PPC campaign for, stops playing your ads until you replenish the fund.
This makes a valuable tool for business owners that are well aware of their budget and can fine-tune their campaigns as necessary.
Another huge component of why PPC works is because it's so cost effective. One of the misconceptions around PPC campaigns has to do with cost. Many people believe that PPC is a waste of money and that keeps them away from using it. While you can make it very automated and this makes things easier to handle, you also run the risk of being caught off-guard and eating through your budget. However, if managed properly, there are ways to customize and stay on-top of your PPC budget and control it to your liking.
PPC being measured and trackable is also another reason why it works so well for businesses. Google AdWords is especially great at this. Utilizing the AdWords tool in conjunction with Google Analytics makes for a campaign where you will have access to all kinds of performance data and metrics for your campaign. With these features, any questions surrounding your campaign's performance shouldn't be a problem. The statistics are easily available and detail how your campaign is performing and specifically what types of traffic and results your budget is being spent on.
The way PPC works with other marketing tools is also a major plus. One of the most common examples of this using PPC and SEO in tandem with one another. The reason why PPC and SEO are like PP&J is because, more often than not, the traffic that they target are the same customers. Customers use Google to find information on your business and usually click on your PPC ads for information. The data gathered from this can be used to expand and hone-in on your SEO efforts.
One other reason PPC is a valuable tool is due to how high your ROI (Return on Investment) can be. Because with PPC you only pay when an ad is clicked, it has a high ROI opportunity. For instance, if your ad cost $4 to click on, but it led to a $100 or $200 sale, then that is a huge ROI. This reason may be why PPC has gone on to become one of the major money makers for many businesses in recent years. it brings targeted traffic to your businesses fairly quickly (when the campaigns have had time to adjust themselves) and leads to new customers for your business which leads to more profit.
PPC campaigns have become one of the most reliable and consistently used methods of marketing that digital marketers and businesses utilize for their clients. This is a strategy that every business owner should be looking at due to its highly customizable nature and affordability. And in today's world, that's an invaluable commodity.